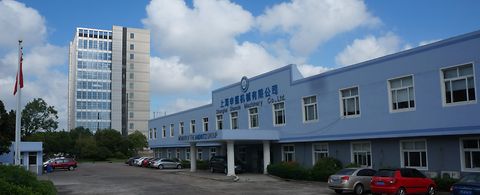 Shanghai Shende Machinery Co., Ltd.
Established in 1992, Shanghai Shende Machinery Co., Ltd. became a member of the ANDRITZ GROUP in 2013.
The company specializes in feed machinery manufacturing and whole-plant turn-key project design and building of feed mills.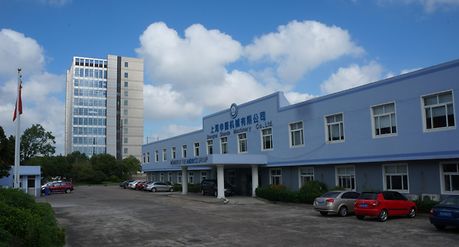 Shanghai Shende produces more than 50 types of feed machinery, including pellet mills, extruders, mixers, hammer mills, crumblers, screeners, coolers, post conditioners, dryers, etc. The company also provides spare parts for these feed machines, as well as the auxiliary equipment such as various conveyors and the electrical control system.

ANDRITZ (Shanghai) Equipment & Engineering Co., Ltd | Shanghai