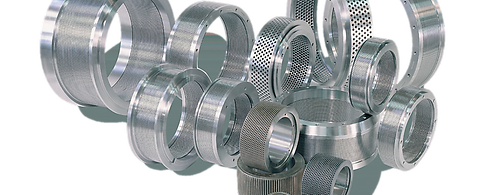 Feed and biofuel technologies range of mills

---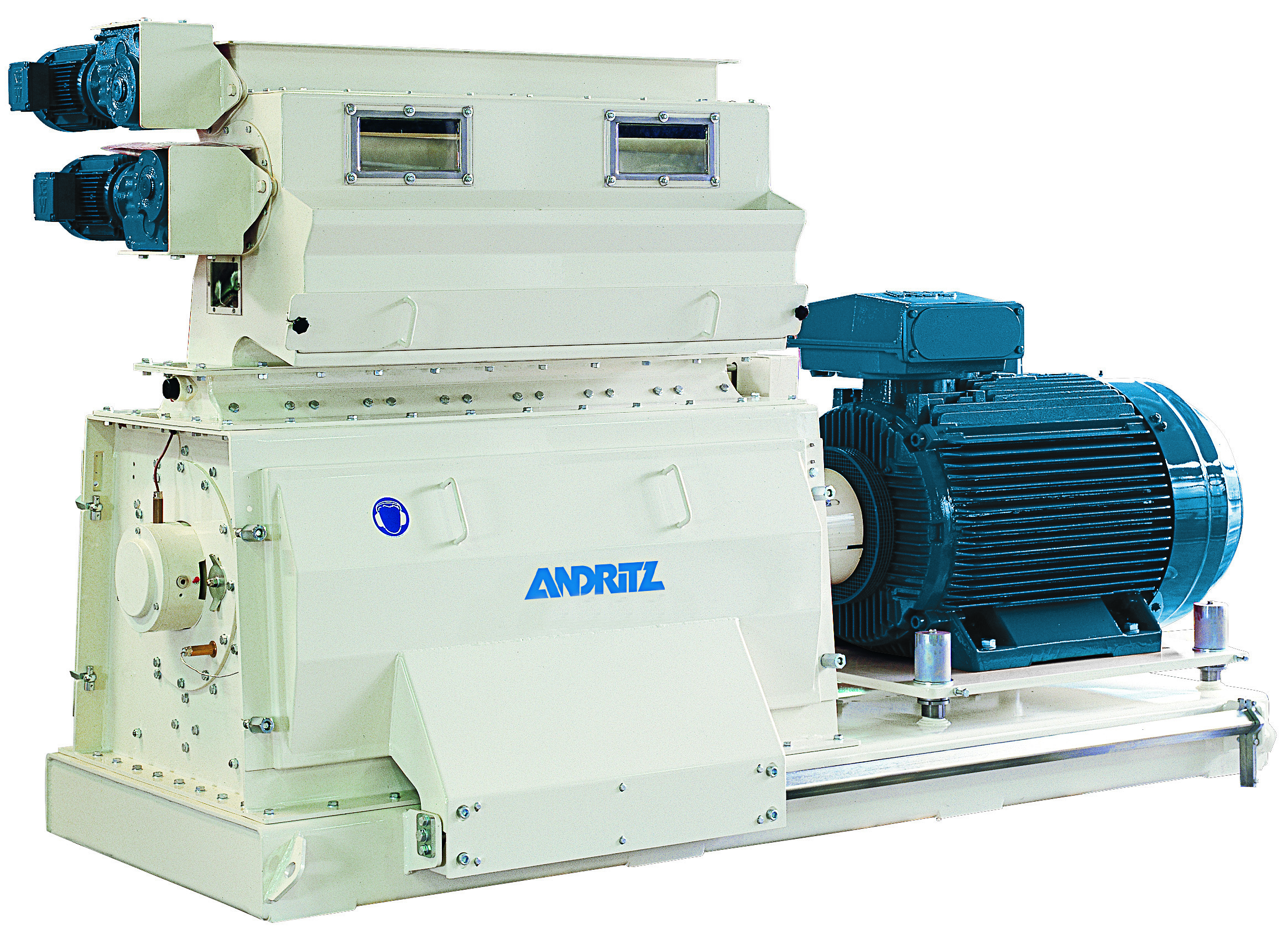 Multimill: Suitable for fine grinding
The Multimill series consists of fine-grinding hammer mills for high-capacity production of aquatic food, pet food and other fine- ground materials.
Our advantage:
High-capacity particle size reduction
Superior feed quality
Protection of nutritive value of feed ingredients thanks to low-temperature operation
Energy-saving closed rotor design
Optimill: Suitable for normal raw material grinding
The Optimill series consists of hammer mills for raw material grinding of normal to coarse-structured feed products, such as cattle, pig, and poultry feeds.
Our advantage:
Large screen area
Optimum particle size range
Coarse-grained particles
High capacity
Low energy consumption
Reduced noise level
The patented, closed rotor design can save up to 20% in energy consumption compared to traditional rotor designs
Feed system for uniform screen load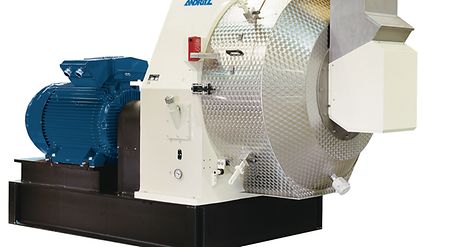 Pellet mill: Efficient pelleting technology, suitable for livestock and poultry feed, aquatic products, and the biomass fuel industry
The ANDRITZ Feed & Biofuel range of pellet mills consists of 2 basic transmission concepts – gear-driven transmission , the PM range – and belt-driven transmission, the PMV range. Both ranges offer very high pelleting performance, quality, and controllability.
Gear-driven transmission – the PM range
Our advantage:
Rigid, durable construction for a wide range of applications
Capacities up to 100 tph
Powerful, efficient, single-reduction gear transmissions capable of transferring up to 560 kW of motor power
High torque over a wide range of die speeds
Compact profile, small footprint, makes the pellet mill easy to install
Modular design for ease of upgrade to higher capacity
Comprehensive range of options
Belt-driven transmission – the PMV range
Our advantage:
Simplest, most rugged, most efficient pellet mill design
Long-term, maintenance-free operation
Effective feed distribution – a unique one-piece adjustable feed plough design uses fewer bolts for fast, easy adjustment
Taper die fit – the self-piloting effect makes changing dies fast and easy
Shear pin hub array – protects the shaft against damage from seizing up due to tramp metal
Compact profile, small footprint, and modular design