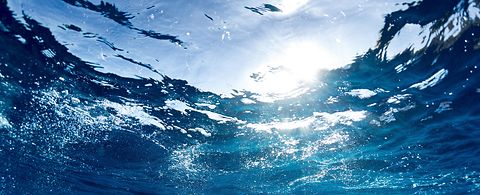 Welcome to our ANDRITZ SeaSOx webinar registration
Join our live webinar introducing "All-In-One future proof exhaust gas cleaning for shipping. SOx, NOx and particulate removal in one step!"
Explore SeaSOx and hear our experts speaking:
Understanding the Dual/Multi Filtration technology
Application, Layout and Economics for maritime solutions
Showcasing the first worldwide reference
Case studies: Passenger ships, Cargo ships, Plug-in Barge
Please fill out the request to join us!
Date: October 14, 2020
Time: 10:00 AM - 11:00 AM CET (Central Europe Time)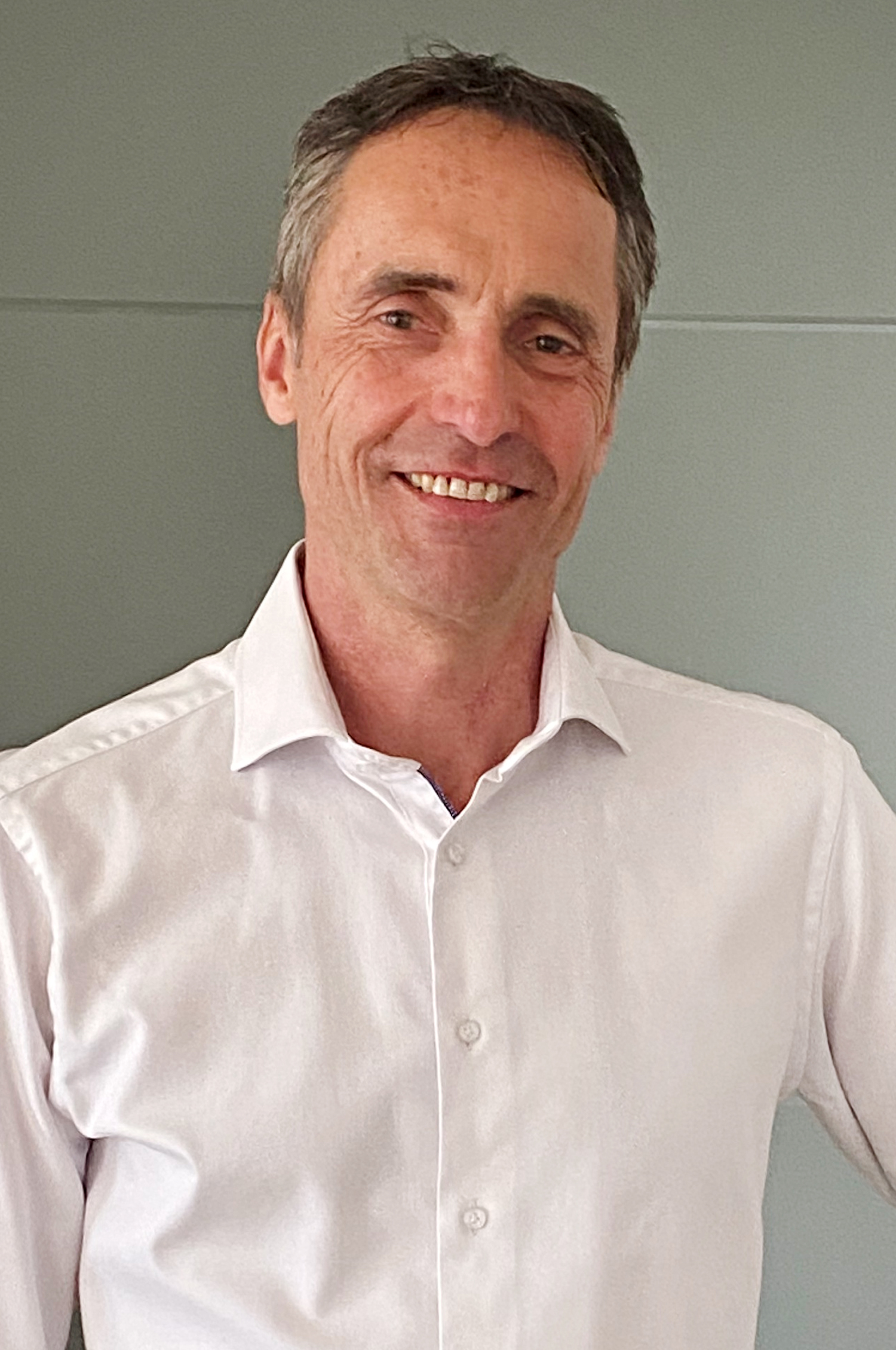 Dr. Klaus Bärnthaler
ANDRITZ Vice President, Marine Solutions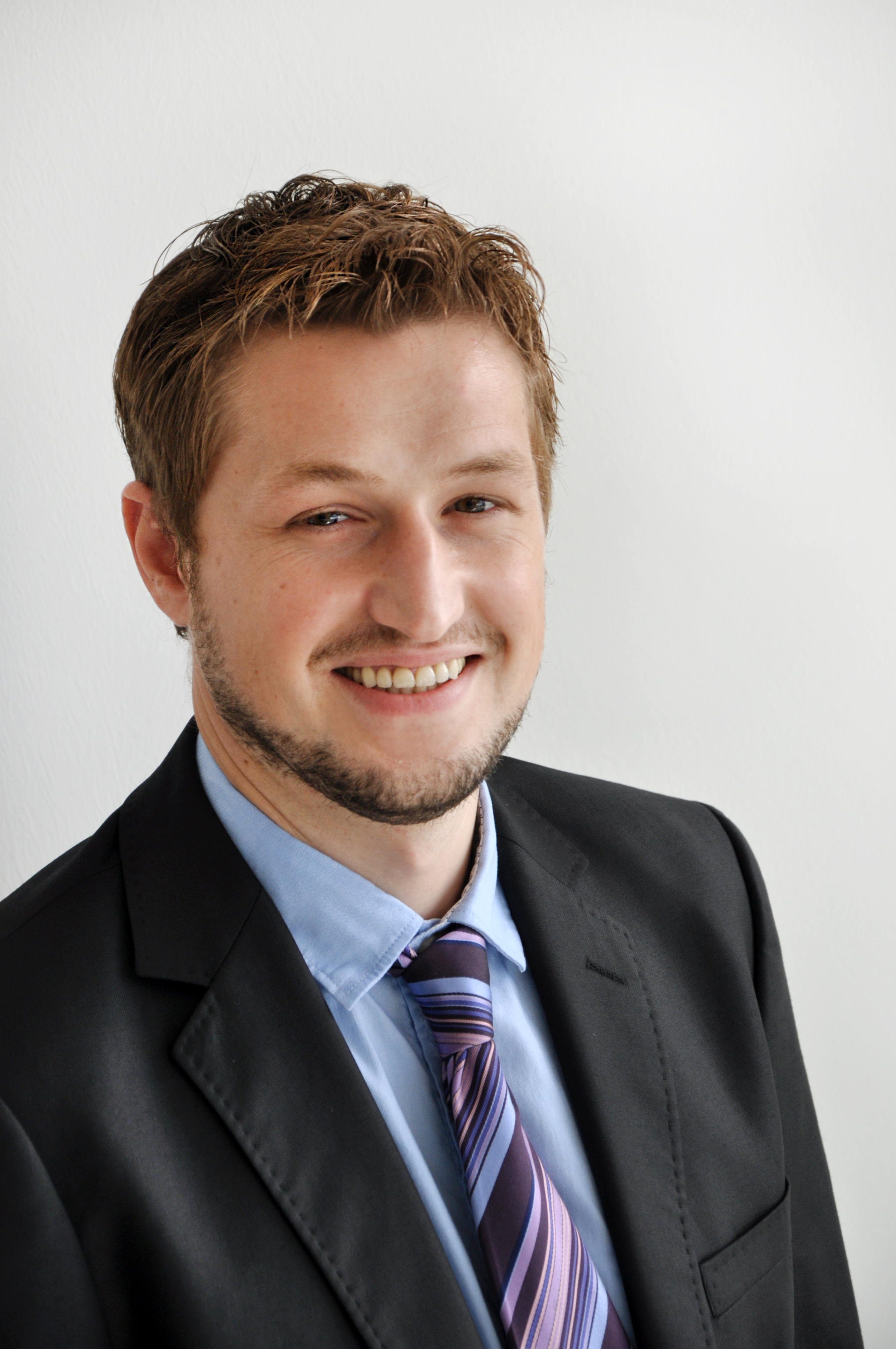 Dr. Martin Koller
ANDRITZ Product Manager, Marine Solutions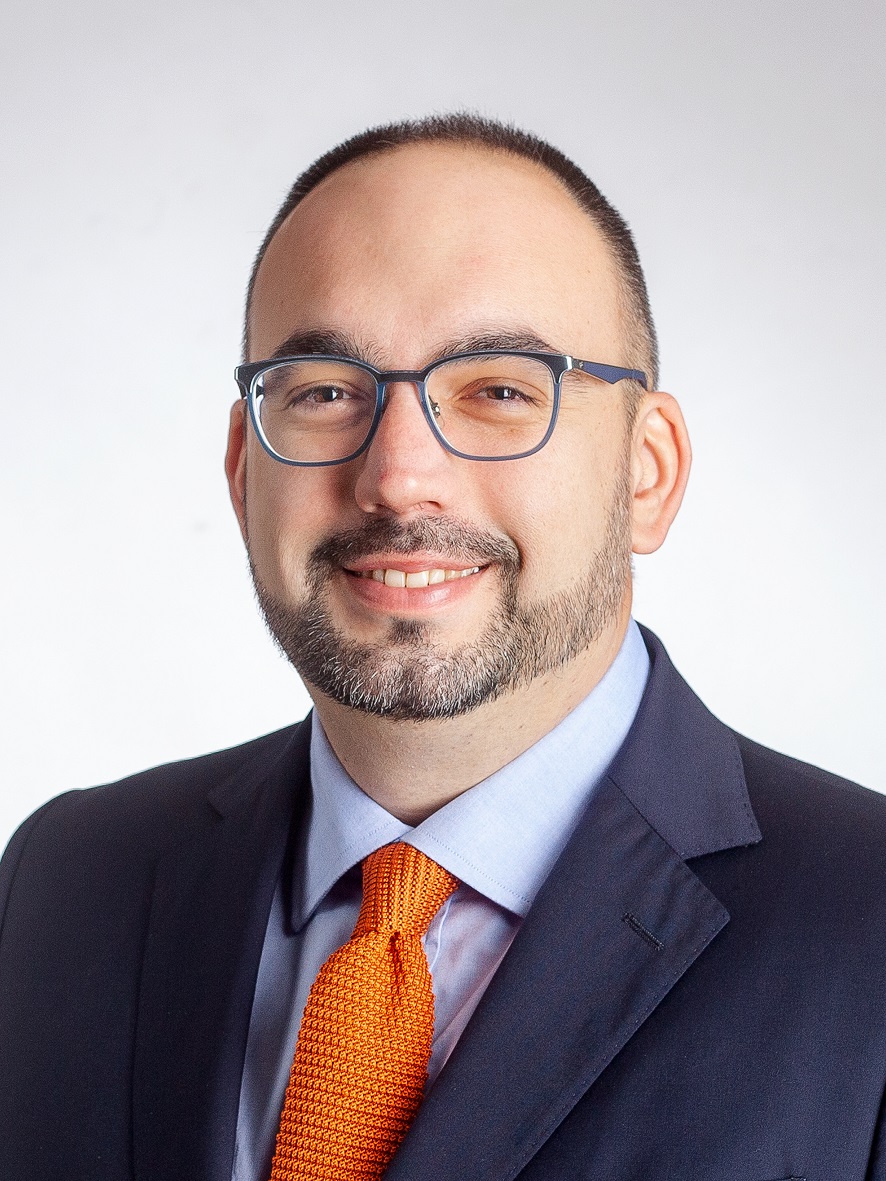 Marco Dierico
ANDRITZ Area Sales Manager Europe, Marine Solutions