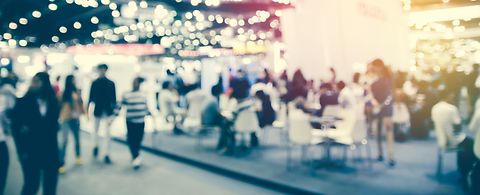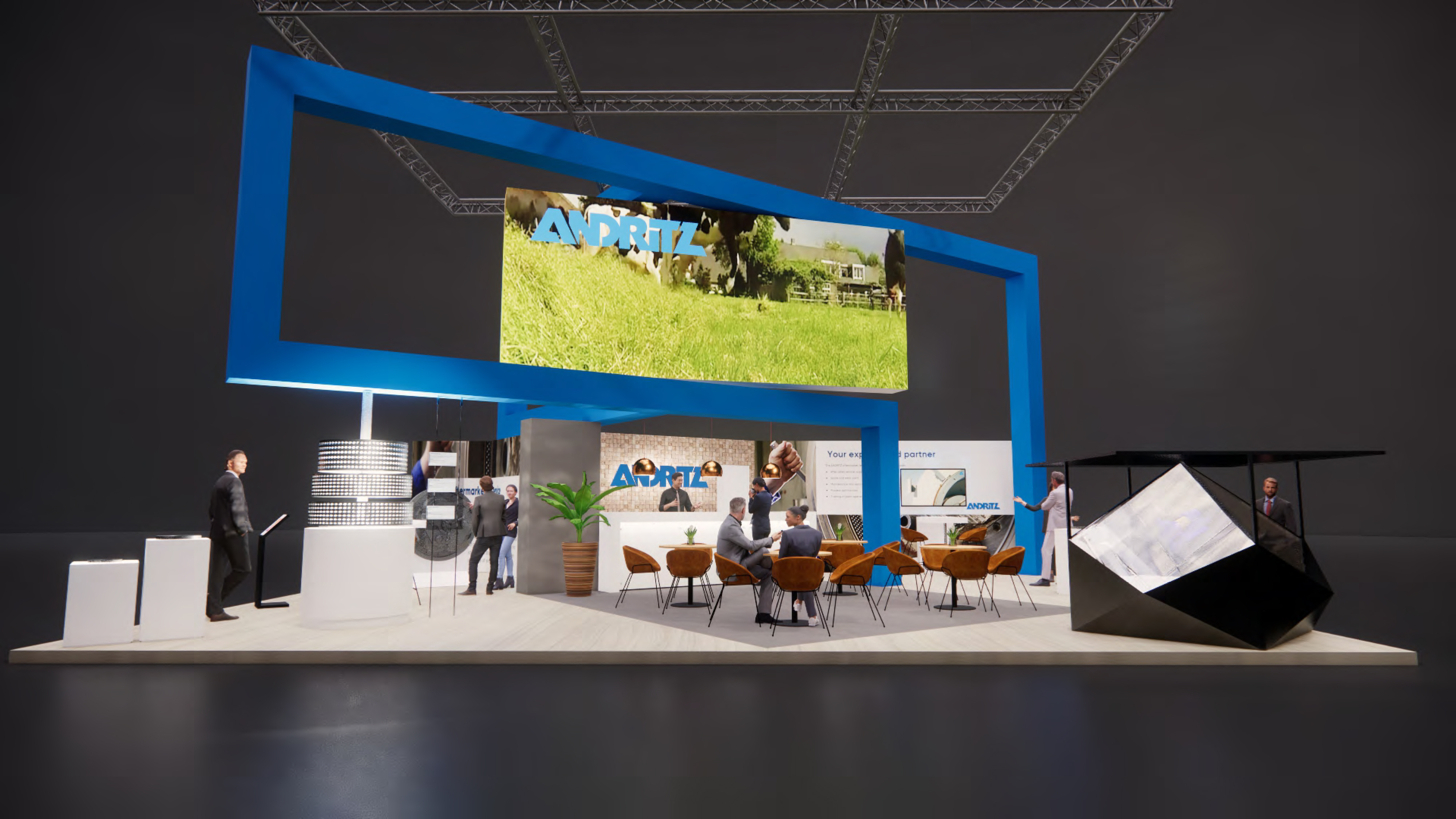 VICTAM INTERNATIONAL May 31 - June 2
Visit ANDRITZ Booth 01-340 in Utrecht, Netherlands
ANDRITZ has your recipe for success, providing the right mix of technology and knowledge that results in increased output and lower operational costs.
Visit the ANDRITZ booth at VICTAM International to get a glimps of Feed and Biofuel's latest innovations in animal, aqua, and pet food technology as well as digital solutions for remote condition monitoring.
ANDRITZ expert application managers will be on hand to demonstrate the newly launched Metris Vibe, the new Extrusion Microfeed System (EMS), and the new 3-roll main shaft with auto roll adjust and roll slip control for the Paladin pellet mill, technology that is so new that we will be revealing it for the first time at the VICTAM Fair.
The Metris Vibe Condition Monitoring
This new system was developed by ANDRITZ to solve some of the unique challenges Animal, Aqua, and Pet food producers face. 
The interactive, self-monitoring system functions in combination with the unique vibration patterns of ANDRITZ OEM technology, continuously measuring the vibration and temperature input of key equipment.
The sturdy industrial design of the Vibe is built to endure the harsh environment of processing plants while protecting the system's wireless functionality, making equipment data accessible from the mobile app, anytime, anywhere.  To see a live demo and have the possibility to win your own wireless sensor, visit us at VICTAM International 2022, ANDRITZ booth 1340.

6th Annual Aquafeed Conference - Wednesday, June 1, 2022
Boost your knowledge of extrusion for aquatic feed. Join Michel Bauer Pereira, ANDRITZ Global Application Manager - Aqua and Pet for this informative conference by VIV, International Aquafeed and Fish Farming Technology magazine and Dr Mian Riaz of Texas A&M University.