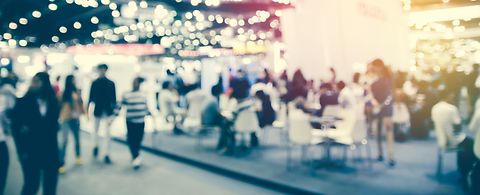 IPPExpo 2023 - January 24 - 26
Booth 6727 Hall B - Georgia World Congress Center, Atlanta, GA
ANDRITZ has been shaping the way the feed industry works for 150 years. From the Sprout Hay Fork and Grain Elevator, patented in 1867, to the modern innovations in feed technology available today, our industry experts have pioneered technological advancements, have an unparalleled depth of expertise, and an unmatched understanding of the landscape. This is our passion! 
So, whether you are building a new mill or replacing old equipment, trying to lengthen the life of your spare and wear parts or optimize your whole process, ANDRITZ is Your Single Point of Contact.
We have everything you need to get the most out of your plant, no matter where you are in the lifecycle of your project and our team is dedicated to helping you shape the future of your feed business. 
New & Refurbished Equipment
Consignment & Consumables
Field Services Tech Team
Process Optimization
Replacement Parts
Repair & Rebuild
Material Testing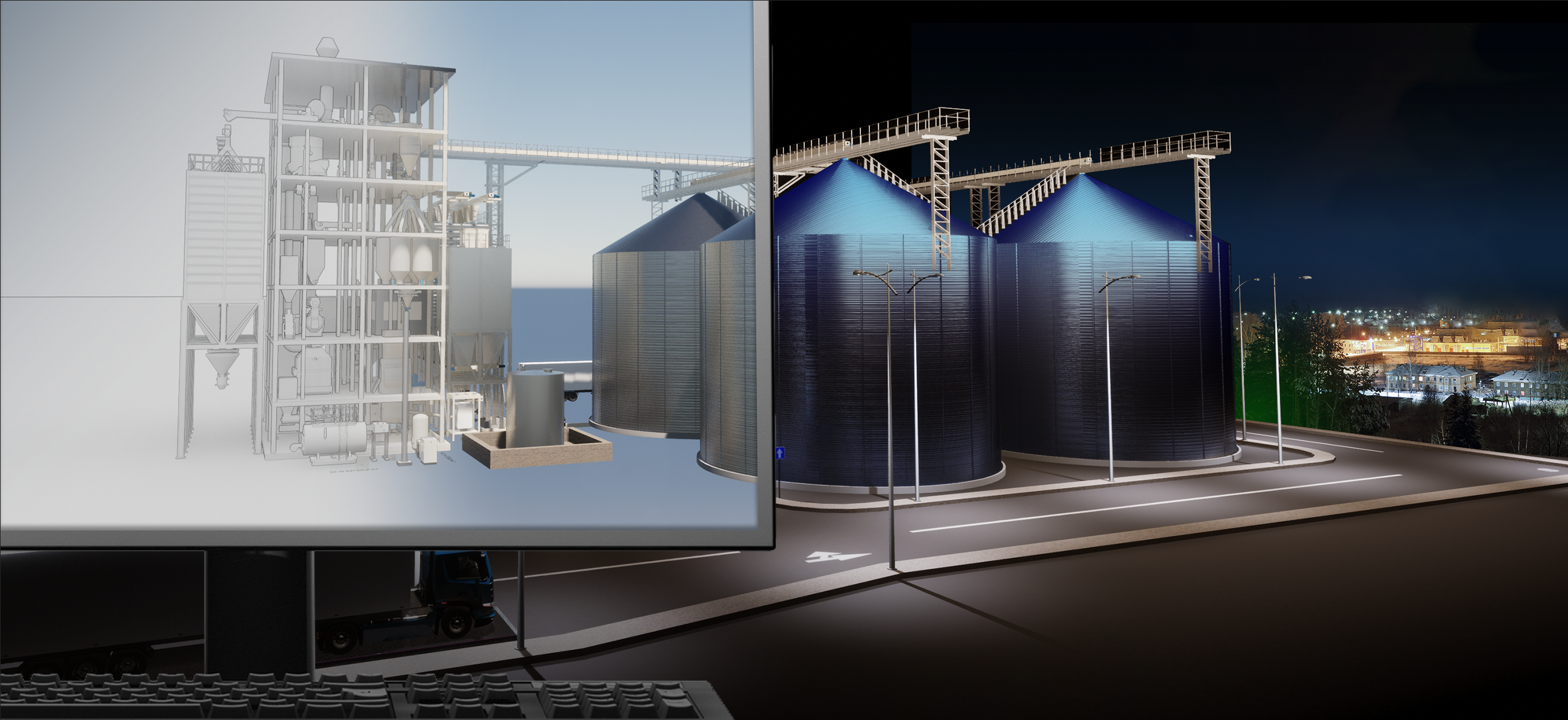 Visit ANDRITZ Booth 6727 in Hall B at IPPExpo 2023
Get a glimpse of Feed and Biofuel's newest innovations in animal, aqua, and pet food technology as well as digital solutions for remote condition monitoring.
ANDRITZ expert will be on hand to demonstrate the new 3-roll main shaft with auto roll adjust for the Sprout 26XW pellet mill, the newly launched Metris Vibe condition monitoring system, as well as our newest innovations for extrusion.
The Metris Vibe Condition Monitoring
This new system was developed by ANDRITZ to solve some of the unique challenges Animal, Aqua, and Pet food producers face. 
The interactive, self-monitoring system functions in combination with the unique vibration patterns of ANDRITZ OEM technology, continuously measuring the vibration and temperature input of key equipment.
The Vibe compares the collected data points to the information stored in the extensive diagnostic database designed by ANDRITZ Vibration Analysis experts. When a changing trend is detected, the Vibe acts as an early warning system, alerting operators of the variation and the possibility of a component failure. The built-in, first-level service support suggests root causes. Then, it provides recommendations specific to each machine type, guiding local maintenance teams to repair the equipment. To learn more, Visit us at IPPExpo 2023, Booth 6727 in Hall B or Schedule a meeting.
ANDRITZ Tech Talk Presentations at IPPE
Each of the ANDRITZ Tech Talks will be held on Wednesday, January 25th in Hall B, Booth B8675. Please join our experts as they share important information on improving your process and meet us at or booth for additional details.
| | | | |
| --- | --- | --- | --- |
| Conference: | Topic: | Time: | Speaker: |
| Principles of Conditioning | Increasing output and quality | 9:30 - 9:50 a.m. | Tony Osmundson |
| ARA (Automatic Roller Adjustment) | Hydraulics Vs. Pneumatics | 10:00 - 10:20 a.m. | Tim Duncan |
| Roller Mill Vs. Hammer Mill | Comparing grind profiles | 3:30 - 3:50 p.m. | Mike Snyder |
| Condition Monitoring | For feed millers dependent on continuous production | 4:00 - 4:20 p.m. | Andy Myers |