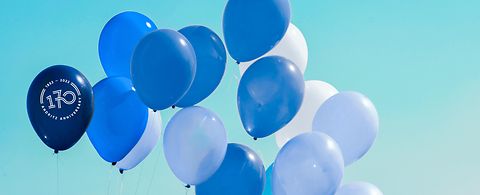 #ProudToBeANDRITZ - Our Social Wall
170 years being celebrated all over the ANDRITZ world.
Post a short video or a photo on your personal Instagram account and use the Hashtag #ProudToBeANDRITZ. Your post will then be aggregated on this Social Wall. Or post directly on this page by using the "CREATE POST" button below. 
If your Instagram account is set to private, your posts cannot go public – use the direct upload on this page instead.