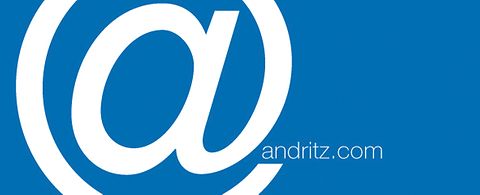 Order financial reports
You can order the printed version of the annual reports, annual financial reports, and quarterly reports of the ANDRITZ GROUP by standard mail.
Please add to your message:
Year(s) of reports
Type(s) of reports: Annual report, Q1, H1, Q1-Q3
Report language: English, German
Contact ANDRITZ
For your inquiry please use our contact form. The responsible department will contact you.
ANDRITZ AG
ANDRITZ GROUP Headquarters
Stattegger Strasse 18
8045 Graz
Download latest financial report
Our Investor Relations services