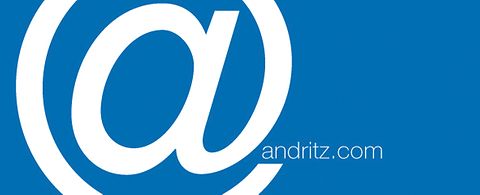 Order financial reports

---
You can order the printed version of the annual reports, annual financial reports, and quarterly reports of the ANDRITZ GROUP by standard mail.
Please add to your message:
Year(s) of reports
Type(s) of reports: Annual report, Q1, H1, Q1-Q3
Report language: English, German
Contact ANDRITZ
Please use the contact form below to send your inquiry. You will receive a reply from the department responsible.
ANDRITZ AG
ANDRITZ GROUP Headquarters Stattegger Strasse 18 8045 Graz
+43 (316) 6902 0
welcome@andritz.com
Our Investor Relations services