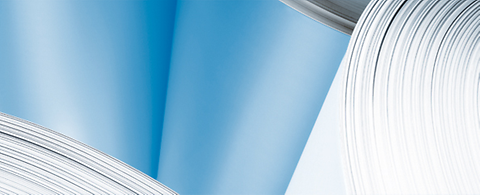 ANDRITZ Energy & Environment to supply steam boilers for the world's largest thermal treatment plant for wastewater sludge
2011/03/11
ANDRITZ Energy & Environment, a member of international technology Group ANDRITZ since December 2010, has received an order from OTV S.A., France, to supply four steam boilers with bubbling fluidized-bed combustion for the new thermal wastewater sludge treatment plant in Hong Kong, China. The start-up is scheduled for the third quarter of 2013.
The scope of supply includes engineering services, supply of the steam boilers, site installation supervision, and start-up. The thermal wastewater sludge treatment plant - the world's largest of its kind to be built by Veolia Water Systems and Veolia Environmental Services - will produce electric power by thermally treating 2,000 t/d of wastewater sludge from the treatment plants in Hong Kong.

- End -

The ANDRITZ GROUP
The ANDRITZ GROUP is a global market leader for supply of systems and services to the hydropower, pulp and paper, metals, and other specialized industries (solid/liquid separation, feed and biofuel). The Group is headquartered in Graz, Austria, and has a staff of approximately 14,700 employees worldwide. ANDRITZ operates over 120 production sites, service and sales companies all around the world.
ANDRITZ Energy & Environment
ANDRITZ Energy & Environment, part of the PULP & PAPER business area, is a globally leading, full-line supplier of energy generation and environmental technology plants and systems. The company designs and constructs turnkey power plants and supplies components such as steam generators and flue gas cleaning systems. Service and modernization complete the product portfolio.