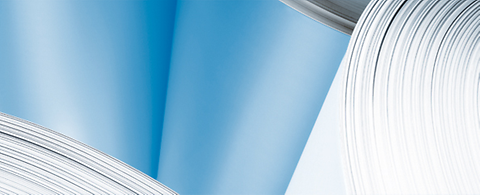 ANDRITZ to supply evaporation plant to Södra
2008/06/13
International technology Group ANDRITZ received an order from Södra, Sweden to supply a new evaporation plant for the pulp mill in Värö and a new screening system for dryer No. 5 at Mönsterås pulp mill. Total order value is over 30 million Euros.
The new evaporation plant, which will be supplied by ANDRITZ's Finnish subsidiary ANDRITZ Oy, will replace the three existing evaporation lines and will further improve energy efficiency at Värö. The evaporation plant is an important part of the pulp mill's recovery process. Through this investment, bark with an energy content of 200 GWh/a will become available for sale, which corresponds to a reduction of fossil carbon dioxide emissions by 75,000 tons per year. The evaporation plant will also produce very clean condensates that can be reused in other processes of the pulp mill.

This investment is part of a total investment program in the amount of approximately 50 million Euros at Värö to boost energy efficiency to top levels and to make the mill virtually independent from fossil energy. "At the same time, the investment strongly enhances the mill's productivity," says Södra purchasing manager Beatrice Kämpe-Nikolausson.

The start-up of the new equipment is scheduled for the autumn of 2009.

- End -
The ANDRITZ GROUP
The ANDRITZ Group is a global market leader in the supply of customized plants, systems, and services for the pulp and paper industry, the hydropower industry, the steel industry, and other specialized industries (solid/liquid separation, feed, and biofuel). Headquartered in Graz, Austria, the Group has about 12,300 employees worldwide. It manufactures and sells its products and services globally.