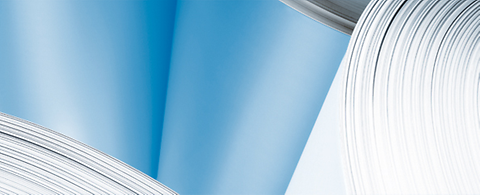 ANDRITZ to supply a fiber preparation system for a new isolation board plant in France
2012/02/10
International technology Group ANDRITZ has received an order to supply a fiber preparation system for a new isolation board plant being built by PAVATEX S.A. in Golbey, France. PAVATEX is a leading supplier of high-quality wood fiber insulating systems for the building industry. Start-up of the new isolation board line is scheduled for the first quarter of 2013.
ANDRITZ's scope of supply includes a chip handling and storage system, as well as a 44"-1CP pressurized refining system with a design capacity of approximately 160 t/d. The pressurized refining equipment will be delivered via Siempelkamp, Germany.
– End –

The ANDRITZ GROUP
International technology Group ANDRITZ is a globally leading supplier of plants, equipment, and services for hydropower stations, the pulp and paper industry, solid-liquid separation in the municipal and industrial sectors, the steel industry, and the production of animal feed and biomass pellets. In addition, ANDRITZ offers technologies for certain other sectors including automation, pumps, machinery for nonwovens and plastic films, steam boiler plants, biomass boilers and gasification plants for energy generation, flue gas cleaning plants, plants for the production of panelboards (MDF), thermal sludge utilization, and torrefaction plants. The publicly listed company is headquartered in Graz, Austria, has a staff of approximately 16,700 employees, and operates over 180 production sites as well as service and sales companies all around the world.