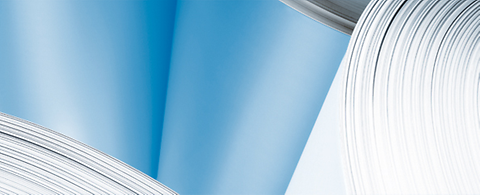 ANDRITZ Perfojet to deliver major equipment for additional spunlace line to Mogul, Turkey
2011/05/10
International technology Group ANDRITZ has received a further order from Mogul, Turkey, to supply major equipment for a new spunlace line. Start-up is scheduled for December 2011.
The line for the production of lightweight spunlace fabrics will have a width of 3.6 m and will include the advanced hydro-entanglement technology of ANDRITZ Perfojet (Jetlace Essentiel unit, Perfodry 3000 through-air dryer, and filtration system). Together with the first line, which was also supplied by ANDRITZ Perfojet and went on stream during the first quarter of 2010, this will give Mogul a total spunlace capacity of 24,000 t/a. The new line will enable Mogul to produce spunlace fabrics at very high speed with low energy consumption and offer a full range of patterning and aperture solutions.

- End -

The ANDRITZ GROUP
The ANDRITZ GROUP is a globally leading supplier of plants and services for the hydropower, pulp and paper, metals, and other specialized industries (solid/liquid separation, feed, and biofuel). The Group is headquartered in Graz, Austria and has a staff of approximately 15,900 employees worldwide. ANDRITZ operates over 120 production sites, service and sales companies all around the world.