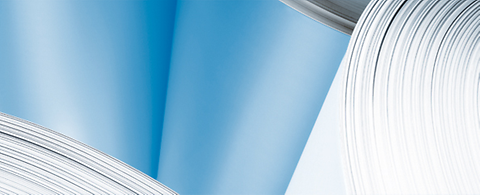 ANDRITZ to upgrade recovery boiler at Södra Cell Värö mill, Sweden
2009/04/02
International technology Group ANDRITZ received an order from Södra Cell, Sweden to supply key equipment and services for a recovery boiler upgrade at the Värö mill. This order is part of a program to improve the mill's energy efficiency. The upgrade will increase the high-pressure steam generation and electricity output of the recovery boiler delivered by ANDRITZ in 2003.
The main components for the recovery boiler upgrade include feed water pre-heaters, additional air pre-heaters, and one additional super-heater stage to maintain the superheating level with increased steam flows. The scope of supply also includes the enlargement of the economizer to restrict the flue gas temperature increase due to the elevated feed water temperature as well as air port optimization.

ANDRITZ also received a follow-up order for the delivery of a flue gas cooler to utilize the flue gas energy content which will increase due to the feed water preheating.


Installation work for both projects will be carried out during the shutdown in November 2009.

-End-
The ANDRITZ GROUP
The ANDRITZ Group is a global market leader for customized plants, process technologies, and services for the hydropower, pulp and paper, metals, and other industries (solid/liquid separation, feed and biofuel). The Group is headquartered in Graz, Austria and has a staff of approximately 13,700 employees worldwide. ANDRITZ operates over 150 production sites, service, and sales companies all around the world.