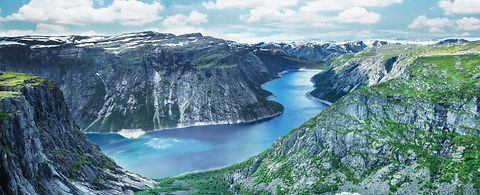 Service and rehabilitation division in Turkey, Izmir
Providing robust products and reliable services for your hydro assets
The core business activities are mainly directed towards the maintenance and the modernization of existing hydroelectric equipment, pumps, turbo generators in Turkey and surrounding countries.
While the workshop handles maintenance & refurbishment works in the field of turbine, generator, hydraulic governor, main inlet valve and gates, the local service team provides the following services and products:
Diagnosis, inspection and testing of all existing equipment
Feasibility studies like efficiency/performance improvement and life time extension analysis
New automation and electrical power system
Repair, maintenance & refurbishment work of electromechanical equipment in the workshop and at site
Site maintenance works, site installation, commissioning and training
Spare parts
24/7 hotline technical assistance and troubleshooting for its customers
After sales support


Contact us
Do you have questions? Please send an email to Mr. Aysen Ozbas or give us a call +90 302 430 837.
Read more about the ANDRITZ expertise in Turkey