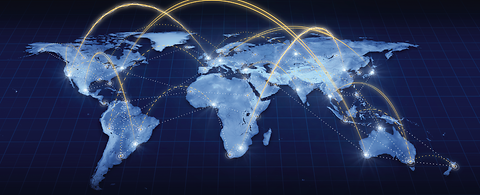 Customer Day Germany 2018
Invitation to our event on June 28, 2018 with lectures and presentations as well as intensive discussions
With lectures and presentations we want to interchange with you on topics such as maintenance, smart monitoring, fish friendliness and noise emissions of hydropower plants.
We are delighted to invite you the evening before, June 27, 2018, and welcome you to a dinner cruise on Lake Constance. The conference itself takes place at Weingarten conference center.
In the afternoon we offer the opportunity to get an up-to-date insight into our workshop in Ravensburg. We would like to draw your attention to this event, please find here the programme for download with the registration card.
For any questions or additional information please feel free to contact us at kundentag.de@andritz.com.
A few impressions from our last customer day: