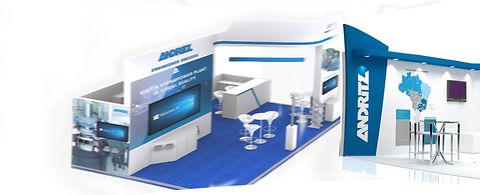 14th German-African Energy Forum
ANDRITZ participated at 14th German-African Energy Forum on June 1st, 2021
ANDRITZ Hydro, represented by Patrice Barbeau (Senior Sales Manager), participated in a panel discussion about the role of hydropower and its contribution to a modern energy access in Africa.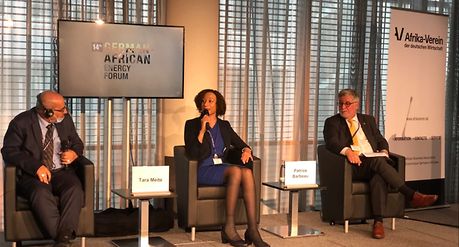 The panelists pointed out the growing importance of photovoltaic-hydropower hybrid projects in West-Africa. This cost-effective merge of two technologies could increase the hydropower generation by saving and efficiently managing water in reservoirs.
During his presentation Patrice Barbeau highlighted the new hydropower project Sambangalou as a model for a regional cooperation of the four countries Senegal, Guinea, Guinea-Bissau and Gambia. For Sambangalou, the new plant in the Senegalese region of Kedougou, bordering Guinea, ANDRITZ will supply the electro-mechanical equipment.