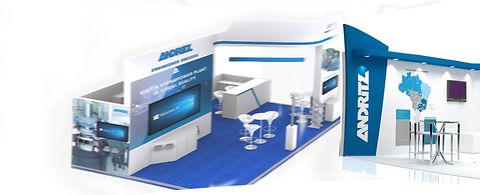 Customer Day Switzerland 2018
The Customer Day Switzerland 2018 was held on November 6 in Kriens and was again a great success.
More than 130 customers took the opportunity to learn about ANDRITZ's comprehensive range of products and services in the hydro service area at the production site in Kriens.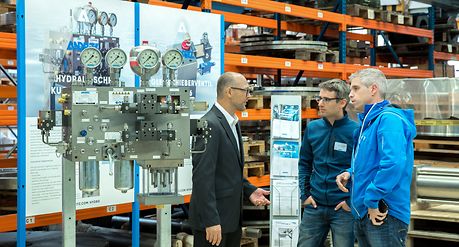 For this purpose, ten different information platforms (POI's) were set up throughout the production area. Customers were able to experience live, how we successfully use our products and services on various projects. In addition, several presentations were given on topics such as "Service engineering for mechanical and electrical plant components", "Service activities and competencies at ANDRITZ  Kriens", "Current trends in research & development", and "Opportunities of digitization in the power plants operation and maintenance fields ".
The feedback was extremely positive and our customers were impressed by the efficiency and innovative strength of ANDRITZ Hydro. Our innovative products, such as "Bolted Runner", new spherical valve, devices from the HIPASE platform, software solution DiOMera for optimizing operation and maintenance, and the Flex Service robot for repairing Pelton runners met special interest.
Thanks to the commitment of the core team from Kriens and all employees before and during the Customer Day Switzerland 2018, this year's event was once again a great success.
Here are some pictures from the event