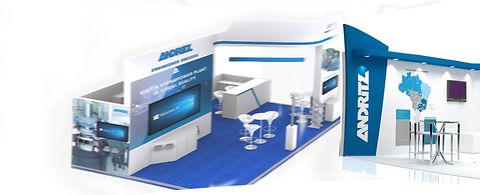 Review of XIV STPC 2018
ANDRITZ Hydro participated in the XIV Protection and Control Technical Seminar - STPC, which took place in Foz do Iguaçu, from October 29 to November 1, 2018.
The event was organized by Itaipu Binacional and promoted by the Protection and Automation Study Committee (CE B5) of CIGRÉ Brazil. It addressed all aspects related to emerging technologies in measurement, protection and automation, providing debates on issues and brought together electric power companies, manufacturers, consultants, service providers, application program providers, universities and research centers.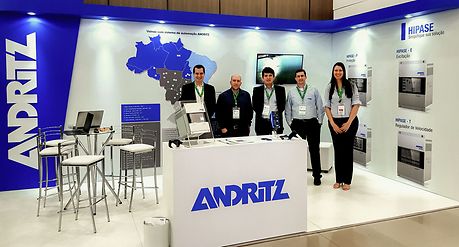 ANDRITZ Hydro presented at its booth HIPASE platform and the DiOMera software solution, directly online connected to an existing hydropower plant. In parallel ANDRITZ Hydro presented a technical paper on "Optimization of Factory Tests of the Digital System, using communication protocols for the interconnection of PLCs".
The presentation and the booth attracted many participants. Some clients and industry companies showed their interest in DiOMera. Hence, the event was a success.
Here are some pictures from the event