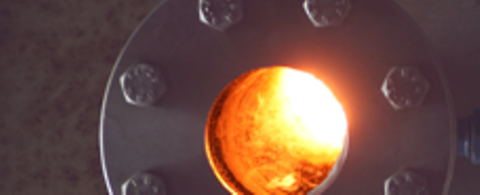 30% production increase and 25% energy savings - is that possible without new investment?
ECOmode installation at International Steels Ltd.
Recovery of hydrochloric acid from a pickling line by means of pyrohydrolysis in a spray roast reactor is state of the art. A major part of the energy consumed in this process is needed to evaporate water. Although the process uses an internal pre-concentration stage, the amount of water that has to be evaporated can be reduced even further. A new operating mode has been implemented for the pickling acid recovery system that saves up to 25% of the fuel consumption without requiring any additional process steps. This new ECOmode allows the entire system to operate more efficiently.
Most of the energy consumption by the acid regeneration plant (ARP) is for water evaporation. The hot off-gas from the roaster is cooled down by coming into direct contact with the waste acid, with the result that the waste acid is pre-concentrated and then sprayed into the roaster. This pre-concentration is a very elegant method of process integrated heat recovery. In any event, the concentration of the liquid sprayed into the roaster is far lower than it could be. This means that more water is evaporated than is actually necessary. By reducing the amount of water to be evaporated, a great deal of energy can be saved.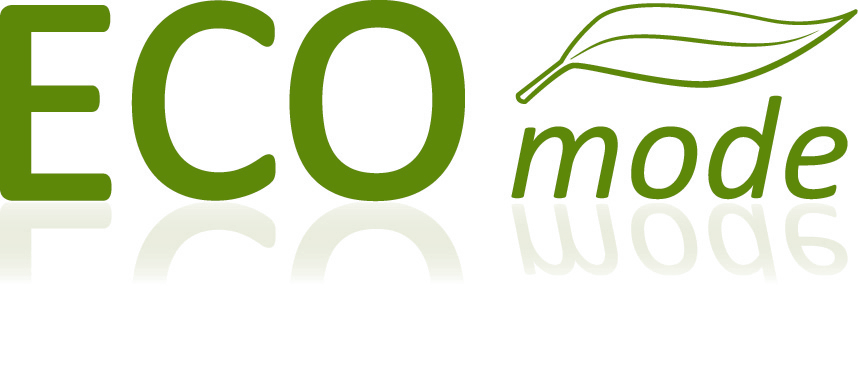 ECOmode makes it possible - 30% production increase and 25% energy savings
The acid regeneration plant (ARP) at International Steels Ltd. (Karachi, Pakistan) is the first plant to use the new ECOmode to increase the plant capacity. Although the capacity increase was the main target for this specific customer, ECOmode saves up to 25% in energy as well.
ANDRITZ Metals also supplied some hardware components and additional instrumentation, but the novelty lies in the new business model: the complete savings are being monitored and shared equally between ANDRITZ and the customer for a period of 5 years. By doing so, we hope that other customers will be encouraged to install this system as they do not have to set up large investment budgets, but can pay from the money that they save. A stand-alone automation system including a sophisticated process model allows the customer to control all process parameters and also maximize energy efficiency.
In 2011, ANDRITZ commissioned the acid regeneration plant with a plant capacity of 2,150 lph. Now, after a short ramp-up period in early 2017 for installation of our ECOmode, the plant has reached a capacity of 2,900 lph, which is an increase of more than 30%.
Final acceptance of the project was in the first quarter, 2017.
Project details
| | |
| --- | --- |
| | |
| Installation and commissioning of the Metals acid regeneration plant | 2011 |
| Plant capacity 2011 | 2,150 lph |
| Installation of ECOmode | Early 2017 |
| Plant capacity with ECOmode installation | 2,900 lph |
| Capacity increace | more than 30% |