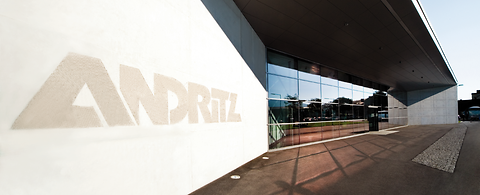 Further optimization of Schuler Group's value chain
2015/08/26
The Schuler Group, part of the ANDRITZ GROUP and headquartered in Göppingen, Germany, will further optimize its value chain by the end of 2017.
The measures are a continuation of the steps successfully taken during the past two years to better adjust Schuler's organizational and cost structure to the market requirements.
The measures adopted will lead to a reduction of production capacities with a stronger focus of production on core competencies. All engineering locations in Germany will be maintained.
The financial provisions required to implement these measures will amount to around 55 million euros for the Schuler Group and will be booked to a large extent in the third quarter of 2015. For 2015, Schuler expects sales to exceed the prior-year figure of around 1.2 bn. EUR. The operating result before one-off effects resulting from the adjustment measures is expected to reach the solid level of last year.
As a result of one-off improvements in other areas, the impact on ANDRITZ GROUP earnings in 2015 will be reduced to 15 to 20 million euros. The operative measures planned are scheduled to be implemented by 2017 and are expected to yield annual cost savings between 30 and 35 million euros.
– End –
The ANDRITZ GROUP
ANDRITZ is a globally leading supplier of plants, equipment, and services for hydropower stations, the pulp and paper industry, the metalworking and steel industries, and for solid/liquid separation in the municipal and industrial sectors. The publicly listed technology Group is headquartered in Graz, Austria, and has a staff of almost 25,000 employees. ANDRITZ operates over 250 sites worldwide.