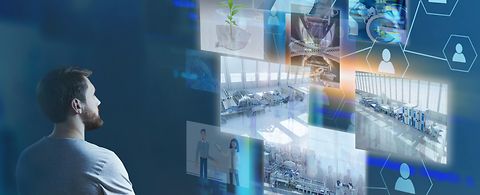 Newsletter Nonwoven 01-2021
Latest information about ANDRITZ Nonwoven & Textile
The nonwovens industry had an unusually successful 2020 in numerous application areas, such as medical protective clothing, protective masks, or wipes – especially for disinfection.
2020 was certainly also difficult for some segments, such as suppliers to the automotive industry, but encouraging impulses started to emerge from the markets again at the end of 2020.
Above all, however, nonwoven products in general were at the center of media attention as never before.
A corresponding statement by Andreas Lukas, Division Manager of ANDRITZ Nonwoven, as part of the EDANA campaign "Nonwovens you say" truly says it all.
ANDRITZ will do everything possible to continue to raise this perception of the nonwovens industry in 2021, and our latest newsletter gives some perspectives on how to keep nonwovens the talk of the town.
Enjoy reading!
Your ANDRITZ Nonwoven team