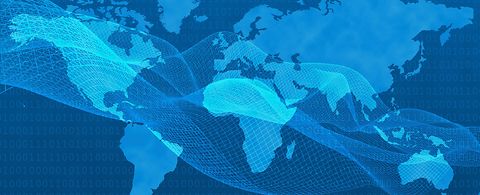 The heart of the hydroentanglement process
Every technology and every industrial manufacturing process has at least one building block that either makes it a very successful element or reduces it to nameless mediocrity. At these points, the wheat truly separates from the chaff, with highly exclusive engineering skills on the one hand and unspectacular followers on the other.
neXjet injector technology, which is used in hydroentanglement machines and mainly in spunlace lines but also in wetlaid, airlaid or spunlaid production lines, is one such key technology. Not only does it have a decisive, positive influence on the properties of the material to be processed, but its design must also be such that parts can be replaced quickly and easily and the user has all the options for user-friendly operation. Read in our flyer why ANDRITZ neXjet injectors are among the best of their kind.