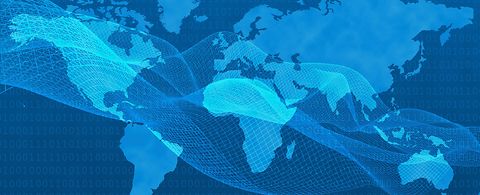 What remains of ITMA 2019? A recap of impressions from the world's largest show for textiles
Visits to trade fairs still seem to be the means of choice if you want to gain a complete overview of the market. A few weeks ago, ANDRITZ Nonwoven returned from ITMA 2019, the world's largest trade show for textiles and apparel technology, with a large number of visits from existing customers and prospective new customers who were able to gain an overview of ANDRITZ's range of products and services on the 220 sqm of exhibition space. Also visually, the needlelooms for special applications were a central focus of ANDRITZ's presence. The SDV needleloom, which was exhibited in industrial size at the ANDRITZ booth, attracted a lot of attention. With the help of Augmented Reality, the machine was brought to life without increasing the noise level inordinately. Numerous videos of live operations with the corresponding additional information provided the visitor with an in-depth view of this ANDRITZ technology, which is one of the leading elements of modern needlepunch lines worldwide.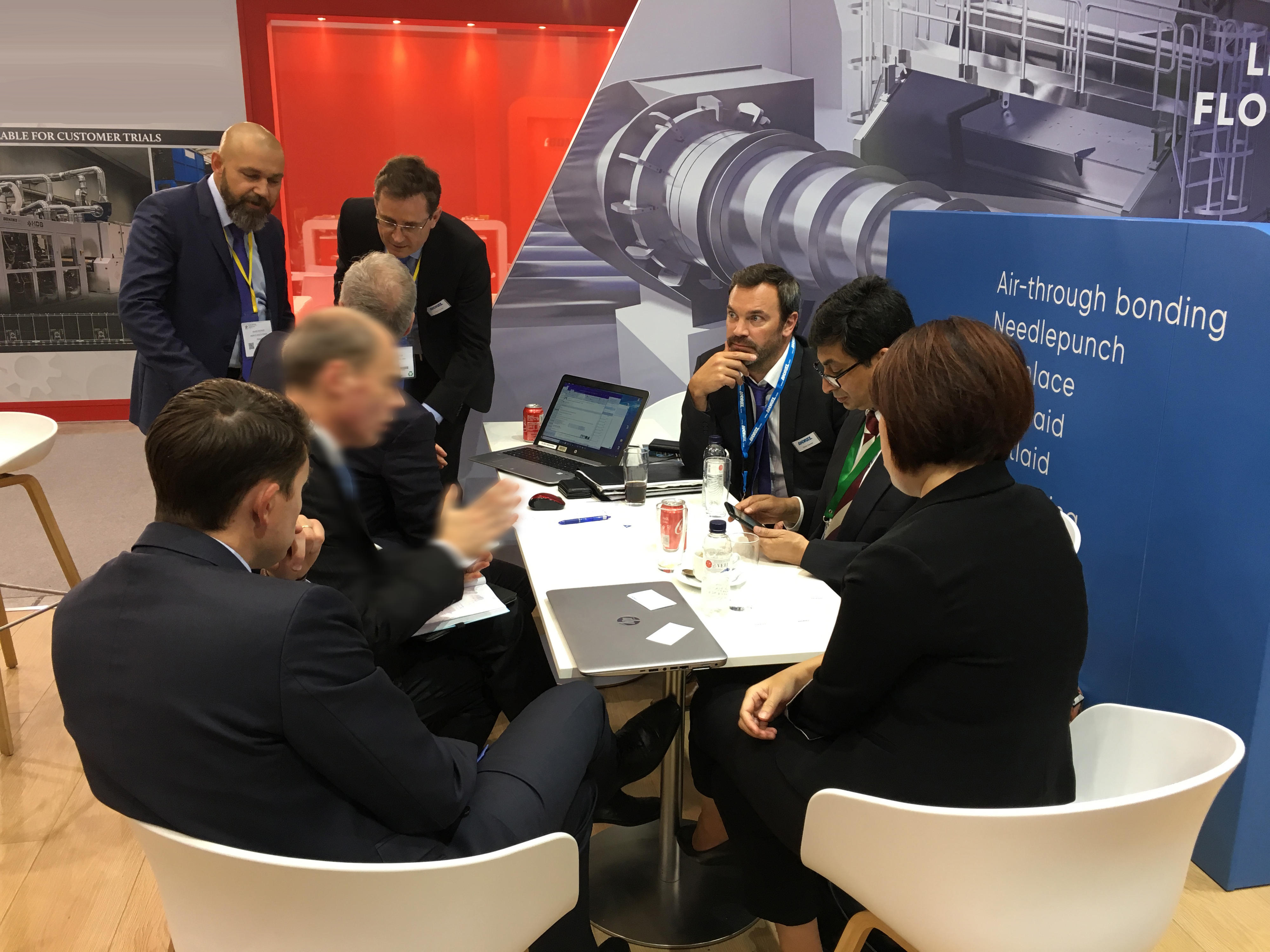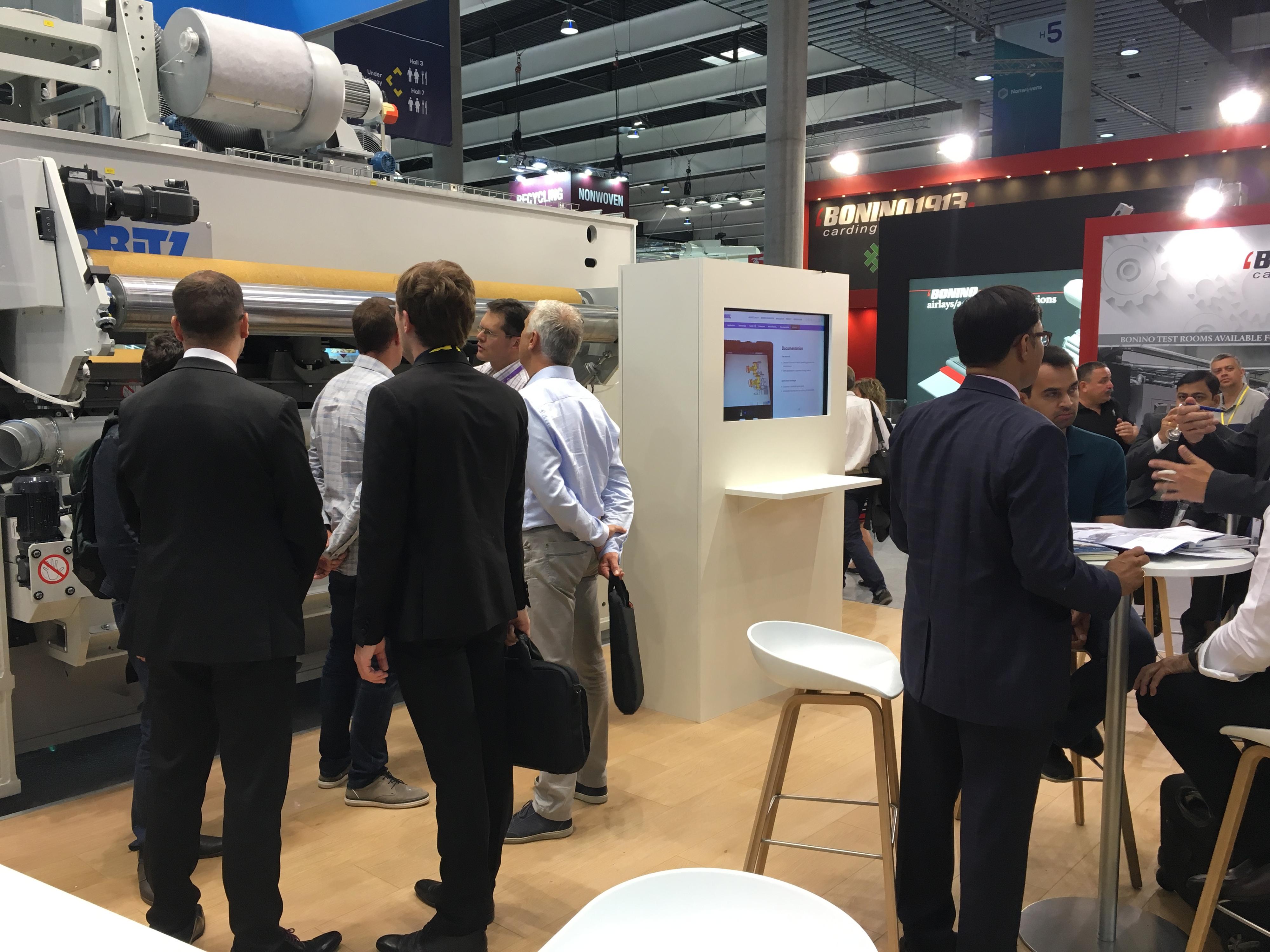 Another focus, of course, was the teXcal Raconip TT textile calender, which was a new addition this year, specially developed for further processing of technical textiles. The new textile calender impresses with its ultimate profiling, user-friendly operation, and the innovative Raconip deflection-controlled roll. In the sum of its features, the teXcal Raconip will not be called a revolution for technical textiles by its developers for nothing. Here you can read more about the teXcal Raconip TT.
With the advancing success of its wetlaid technology, ANDRITZ has focused its latest development in this area on a line concept for the production of glass fiber composite products. All elements of the line come from ANDRITZ, from stock preparation to the winder. ANDRITZ's former technology is one of the most sophisticated solutions currently available and provides the basis for the very high manufacturing quality.