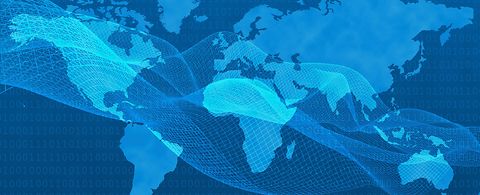 It remains exciting - a few points for the second half of the year
The first half of the year was dominated by three trade fairs: IDEA, Techtextil and ITMA, so the second half of the year will not be less exciting. In general, ANDRITZ Nonwoven plans to further expand its service activities for the benefit of its customers. Some interesting retrofitting products will be offered. The focus of development will be on increasing efficiency so that our customers can further reduce their material consumption, resulting in direct cost savings.​​​​​​​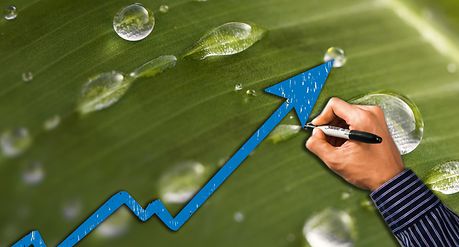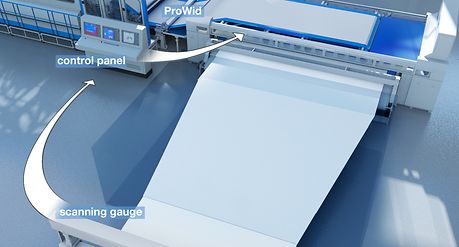 Following ProDyn and ProWid, the further development of crosslayer control systems will be followed by ProWin, which will be used in the ANDRITZ needlepunch lines.
With Racoflex plus, there will be a completely new roll coating in the textile calender sector that is revolutionary in its properties. It ensures even better treatment of the material in terms of evenness and is characterized by excellent flexibility and bending properties. A very smooth surface ensures high compression and gloss development in the fabric web.
And finally, in December we will be taking part in the SINCE 2019 exhibition in Shanghai, the most important nonwoven event this year in the Asian region. At our booth, ANDRITZ will focus primarily on its product range for the Chinese market, in particular the aXcess lines. We are looking forward to this fair, which should be a successful event for the end of our business year 2019.
These are just a few points that will arise in the next 6 month. We will stay tuned to you and will inform you in time about anything what's new and exciting.
But with the current high temperatures in the northern hemisphere, we now wish you a pleasant summer and relaxing holidays for those planning a vacation.