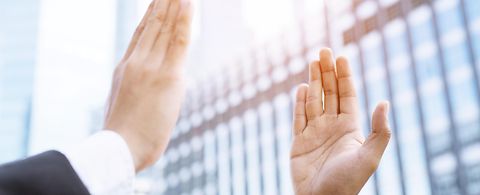 Big markets, big opportunities. Here come the "Big 5" industries whose successful products are based on needlepunch technology: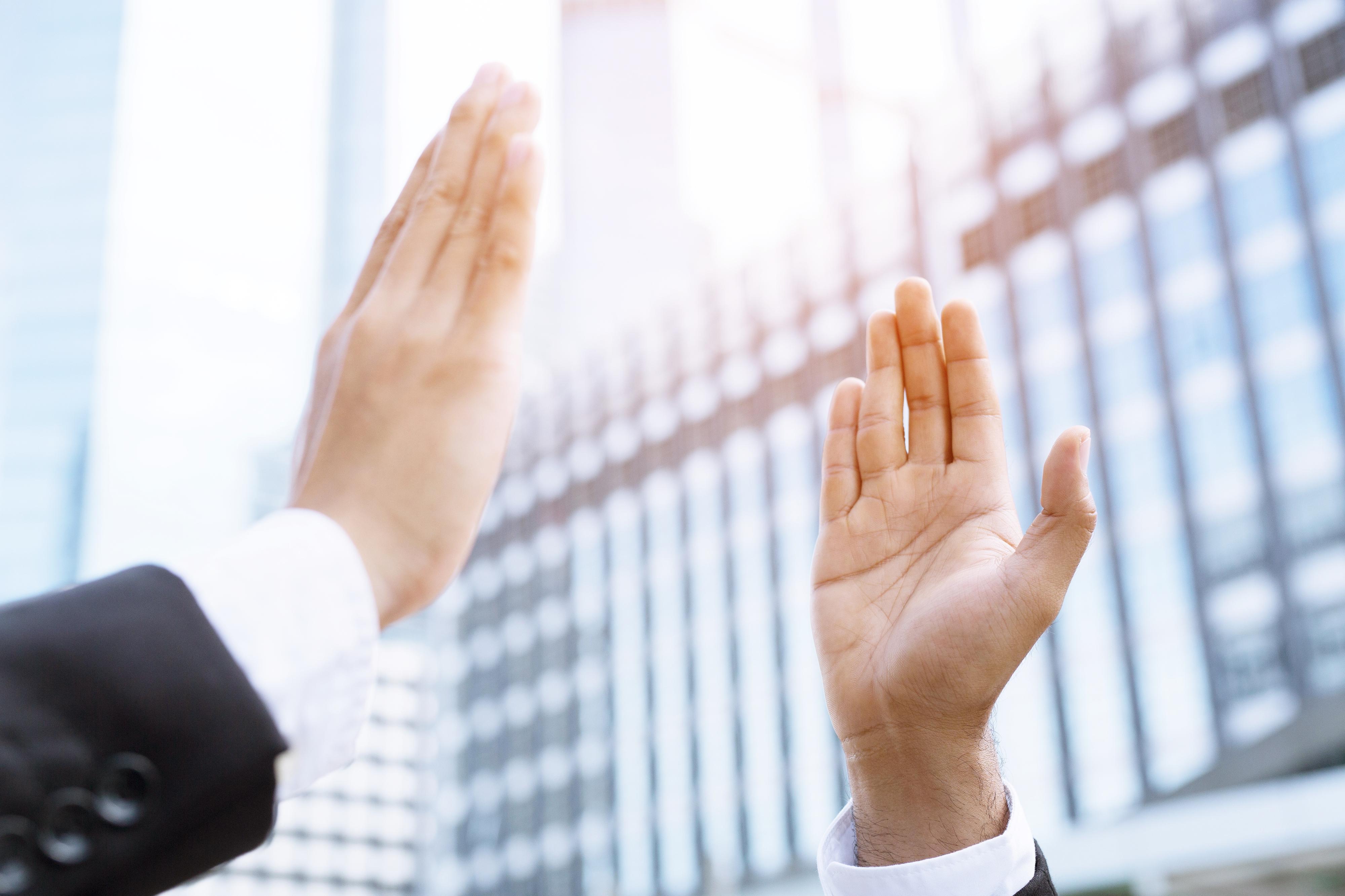 Solid ground: Geotextiles
Geotextiles are very widespread and have a variety of applications. They are used in civil engineering, e.g. roads, airfields, railroads, embankments and retaining structures, but also in agriculture and landscaping.
Most of the geotextiles in use today are made of nonwovens, often synthetic fibers. However, natural fibers such as coconut can also be used as the basic material for production.
The ideal method of production for basic geotextile materials is based on drylaid systems with bonding by needlepunch technology.
ANDRITZ offers customized configuration of complete lines for the production of geotextiles to match line capacity with market potential and to optimize production cost with range of fabric weight and end applications. All ANDRITZ production machines are harmonized with one another and provide first-class material quality to the operators of the line. An ANDRITZ plant of this type can be viewed in​​​​​​​ operation at Manifattura Fontana. More information is available in our needlepunch flyer for geotextiles. 
Steady growth: Velours for automotive
No matter whether you are in a small car or a luxury limousine, the feeling of well-being in the driver's compartment is created by the lining. And interior and boot linings are also made almost exclusively of velour materials nowadays.
These types of velour material are produced on ANDRITZ needlepunch lines, which are specially configured for these applications. The continuous rise in prosperity is pushing the demand for automotive mobility, and automotive suppliers who produce interior linings or floor mats for cars, for example, are benefiting from this steadily growing demand. 
The cornerstones for the production of high-quality velour materials with the ANDRITZ Needlepunch line for velours are the specially developed SDV needlelooms, with up to 40,000 needles/m for double velours production providing lower operating cost for durable very resilient and randomed or tufted like velour materials. Read here >Link flyer Velours< to learn more about the opportunities in the automotive market and the special features of an ANDRITZ line for the production of velour materials.
Clean future: Filtration
The variety of applications for filter products, especially in the industrial sector, is another example of the opportunities for achieving success in the field of needlepunch production. Of course, the right technology is also required here, tailored in every detail to the production of filtration or semi-finished products. 
ANDRITZ needlepunch lines for filter products guarantee consistent quality such as weight, thickness and porosity evenness at a high production capacity and provide a strong foundation for your success. Read more about these lines here in the flyer below:
Visible success: Synthetic leather
High-quality synthetic leather products also enjoy a consistent, strong demand. Areas of application include automotive engineering, furniture, shoe fashion, and clothing.
Imitation leather products offer many advantages over natural products: They are more resistant, less sensitive to dirt, cheaper to produce and more versatile when used in combination with other materials. Manufacturers of imitation leather base materials achieve these properties with ANDRITZ lines in best and long-lasting quality. ANDRITZ needlepunch lines for artificial leather include high web quality standards, large production capacities, and easy operation and maintenance.​​​​​​​ Read more in our flyer:
State-of-the-art: Glass fiber processing
Glass fiber composite products are used in numerous areas, for example in automotive engineering, filtration – especially for those products that have to be highly temperature-resistant – as well as other areas such as insulation and reinforcing materials.
The high material density and weight of up to 5,000 gsm are immediately noticeable and require specialized production. ANDRITZ needlepunch offers the optimum configuration for this.
With over  800 kg of material output per hour (depending on the percentage of glass in the blend and the card working width), ANDRITZ needlepunch for glass fiber products is an alternative to the production of glass fiber composite materials using the ANDRITZ wetlaid technology​​​​​​​ ANDRITZ wetlaid technology.