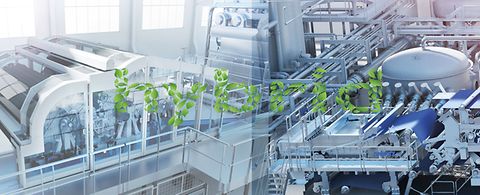 Best of both worlds
ANDRITZ introduces new hybrid lines with wetlaid and drylaid forming for a new generation of biodegradable wipes
Why not simply combine two technologies to create new product features for the large wipes market?
ANDRITZ offers fully engineered production lines integrating the right equipment for so-called carded-pulp (CP) and carded-pulp-carded (CPC) lines – an investment producing the material very cost-effectively with highly productive process technology.


A two-layer wipe made of natural fibers is made in the ANDRITZ neXline CP line with carding and simplified inline wetlaid process steps. In the neXline CPC line, the CP product is covered with another carding layer to obtain a high-quality wipe with superior properties. The bonding process in both line configurations is carried out by hydroentanglement using ANDRITZ Jetlace technology, probably the most successful hydroentanglement technology worldwide.

Ecological demands meet economical goals
We have already mentioned that natural fibers are used in the CP and CPC configuration, resulting in fully biodegradable end products. Hence, in addition to the aspect of low-cost input materials, neXline CP and CPC also make a real contribution towards reducing unnecessary waste.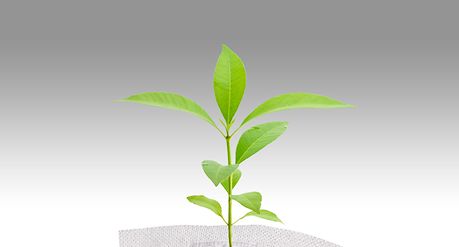 Four different basic layouts for the production of biowipes
But you can expect more from ANDRITZ: With the neXline Spunlace and neXline WetlaceTM lines, which have been successful on the market for many years, biodegradable natural fibers, such as cotton, hemp, coconut or jute, can also be processed.
With four different ANDRITZ production lines, our customers have the best possible solution for the production of biowipes.