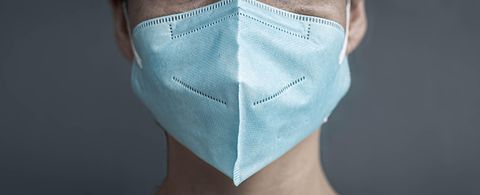 Italian renaissance of a great idea
In February 2020 ANDRITZ re-activated its face mask machinery program – with promising success
ANDRITZ Diatec is the part of ANDRITZ Nonwoven whose machines manufacture end products for the hygiene industry from the spunlaid and spunlace fabrics that can also be produced with ANDRITZ technology.
With its D-TECH production lines, ANDRITZ Diatec is no newcomer to the manufacture of disposable medical products. In the first decade of the new millennium, Diatec began developing brand-new technology concepts and machines for the medical industry, applying its expertise in high-speed machines for the hygiene segment. 

When the COVID-19 pandemic began spreading rapidly around the world, ANDRITZ Diatec was able to respond promptly to the increase in demand for products to help contain the pandemic, based on its distinctive, high-speed machine concept.
ANDRITZ Diatec has successfully developed a technology for the production of protection masks that has the same level of automation, performance and efficiency as the converting machines with which ANDRITZ Diatec has already reached a leading position over the years. With the D-TECH face mask machine and the D-TECH surgical drapes machine, the ANDRITZ converting machine portfolio for medical end products is now complete.
And thanks to the increased opportunities and capacities resulting from the merger of Diatec with the ANDRITZ GROUP in 2018 and the fundamental market expertise of the engineers at ANDRITZ Diatec, the D-TECH face mask line became a reality within a relatively short development time frame.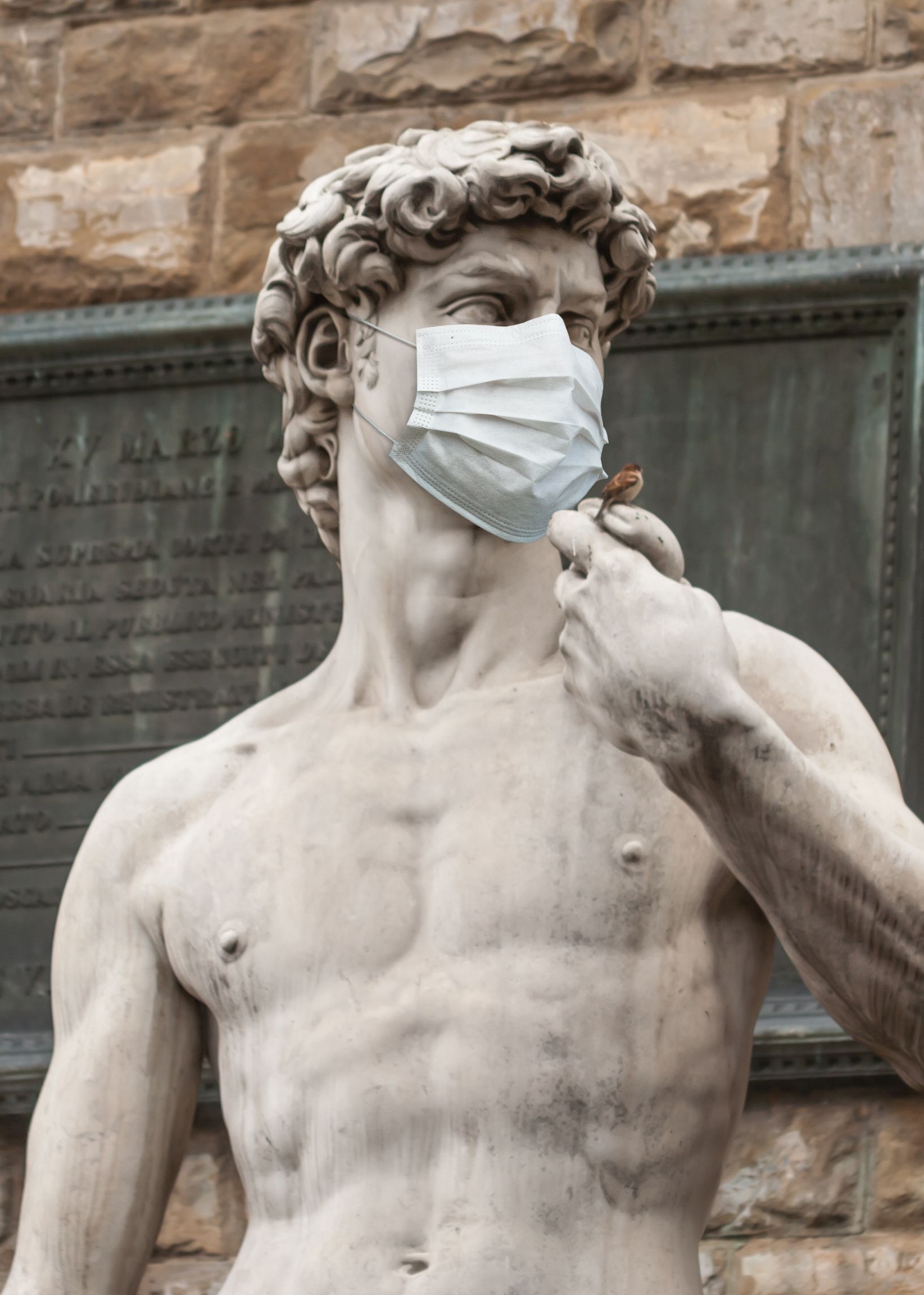 Good ideas lead to success
Following the launch of the face mask line in April 2020, around 20 lines have now been sold. At this point, reason enough to thank our customers for their trust.
In our video, we show you the D-TECH face mask line in action. We also give you a few impressions of how our colleagues from ANDRITZ Diatec comply with the safety rules in the office. Not always easy, but absolutely necessary. It has been shown that distance rules and protective masks were and are definitive success factors in containing the pandemic in Italy.
On the D-TECH face mask pilot plant, ANDRITZ Diatec naturally also produces face masks itself and is testing further options. Numerous masks from this first production line have been donated to regional institutions in the area. This was a very welcome measure due to the shortage of this, in itself, quite simple, disposable product.