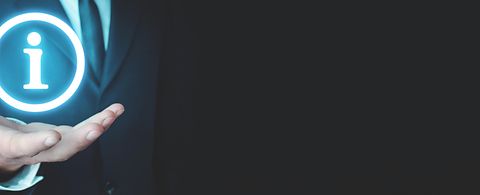 Termination of the IPC System
As we have already informed you in our Service Mailings, ANDRITZ will terminate spare part support for the IPC (Industrial Personal Computer) solution for needlepunch lines at the end of July 2020.
The IPC solution as industrial control equipment for our needlepunch lines has been available since 1990. Due to the increasing technical demands, the IPC has now come to the end of its useful life. However, ANDRITZ already began implementing the successor system to IPC – the ANDRITZ Microbox – in all new needlepunch systems as from 2012.
The ANDRITZ Microbox has several advantages compared to the IPC solution, the most important being that it enables you to benefit from the ANDRITZ Remote Access Service.
If you have not already converted your needlepunch technology to the ANDRITZ Microbox, please contact your ANDRITZ Service Account Manager.
We will analyze your equipment and show you how to convert smoothly and easily to the ANDRITZ Microbox.
You can also contact us at: aat.service@andritz.com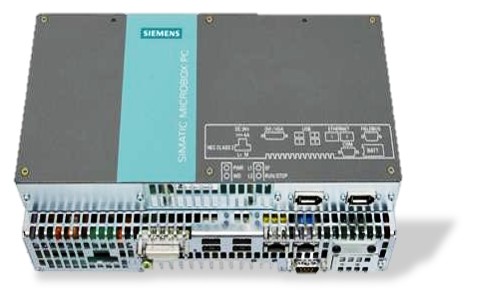 Benefits ANDRITZ Microbox
Powered by ANDRITZ and SIEMENS
Highly configurable and powerful remote-access troubleshooting
Microbox provides greater speed and stability
Embedded modem lets you go online whenever needed