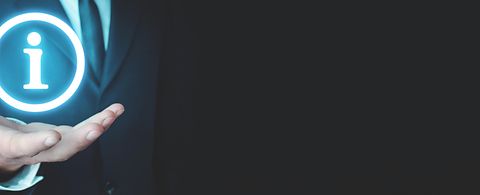 Important for our Spunlace customers: Siemens Masterdrive now outdated
ANDRITZ has had Masterdrive inverters from Siemens as speed control for industrial motors in our Jetlace units since 2000.
We must now inform you that Siemens will stop selling Masterdrive inverters and the related spare parts in September 2020.
We regret this decision by Siemens as Masterdrive has been a reliable inverter for many years. However, this technology is now outdated and support in the form of spare parts is no longer available.
These Masterdrive inverters have now been replaced by the Siemens Sinamics range, which provides better speed control and power efficiency.
If you have not yet changed your Masterdrive inverters and are looking for an upgrade to the Sinamics version, please contact your ANDRITZ Service Account Manager in the next few days.
We will analyze your equipment and provide you with all you need to support conversion to the Sinamics solution smoothly and easily.
You can also write to us at: service.perfojet@andritz.com. We will respond to your query as quickly as possible.