Retrofits for needlepunch technology
In addition to hotline, technical support and spare parts, upgrades and retrofits for ANDRITZ lines are an integral part of our service offering.
We provide you with customized advice according to your needs, focused on your existing plant and other framework conditions. In all its technology areas, ANDRITZ Nonwoven offers valuable retrofits that make customers' production more efficient, more productive, and even more ecologically sustainable.
Our service concept allows us to implement individual or more complex retrofits quickly and efficiently and to minimize potential downtime.
Depending on the application and target market, ANDRITZ offers a number of upgrades for its needlepunch lines to further improve process quality and quantity.

Dedusting suction system
With a dedusting suction system, for example, you can retrofit your ANDRITZ needlepunch line to minimize production batch to batch contamination. The ANDRITZ dedusting suction system is particularly useful when the air is highly contaminated with dirt and material particles. 
By reducing the production environment with pollution, less cleaning maintenance is required and health of the employees is less affected. This is a plus for your needlepunch production in two ways.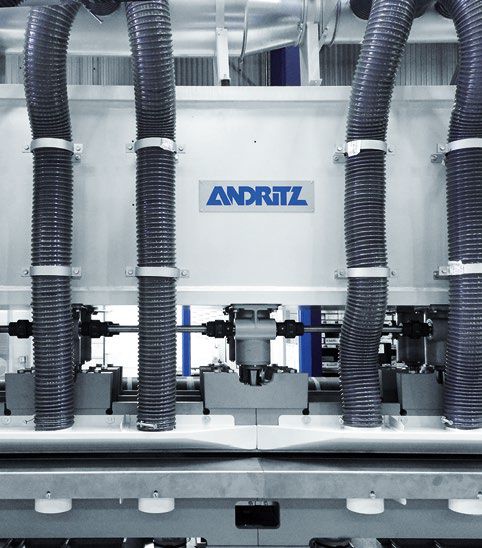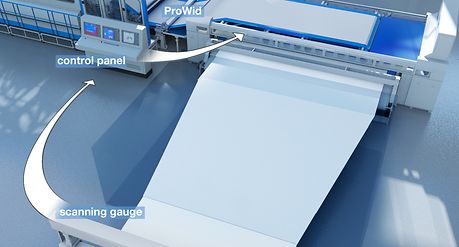 ProWid 
The web control systems ProWid and ProDyn are very important and often requested as retrofit. They provide a significant improvement in material distribution and web uniformity, especially in the ratio of material thickness from the edge to the center of the web.