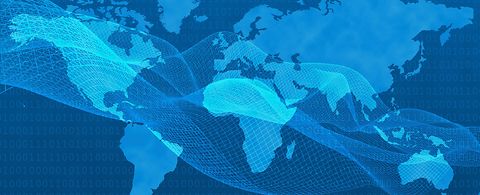 Newsletter December 2019
The year 2019 is drawing to a close, and it was a year of mixed feelings with regard to the global economic situation. The investment environment is exercising caution in some areas, but expansionary years are predicted for the nonwovens industry. In fact, demand continues to be high in many end-use areas, such as hygiene, construction, filtration and glass fiber composites.
ANDRITZ will continue to accompany you with optimism and support you by making your production operations more efficient and resource-saving with state-of-the-art technologies and efficient production methods by digitalization while also developing innovative ideas to meet future challenges such as the reduction of plastic content and constantly increasing demands on the quality of the end product.