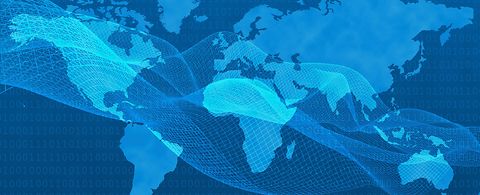 A look back before looking forward to the future
Thank you for being our partner
Do you remember what you were planning for 2019 around 12 months ago?

We do. We wanted to implement your ideas and production concepts with our technologies. And we have set ourselves the same goal for 2020.

We hope we will succeed in this for many years to come

We would like to take this opportunity to thank you for your cooperation and interest in our products, services and innovations. We hope that we can continue to convince you of our ideas and our performance in the future.

Now we trust you will be able to enjoy a few quiet days with your family and friends over the Christmas holidays and then make a successful start into the New Year. 
We look forward to an exciting 2020 – together with you!