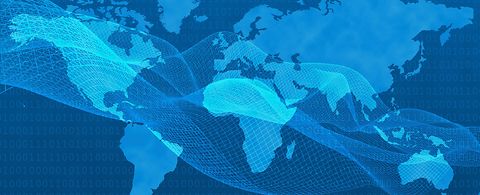 Important events on the horizon
INDEX™ show in Geneva is the first big event impact in 2020
From March 31 to April 3, 2020, INDEX – one of the world's leading events for the nonwovens industry – will take place at Palexpo in Geneva, Switzerland.

INDEX™ is a place where inspiration for new products and business strategies can be found on an unprecedented scale and where nonwovens trends can be identified and discussed.
There are new developments, especially in the hygiene, filtration, transport, packaging, construction and medical industries.
ANDRITZ Nonwoven will be represented with all its development sites, covering spunlace, spunbond, air-through bonding, wetlaid, needlepunch, and hygiene converting by ANDRITZ Diatec – in other words with its complete product range.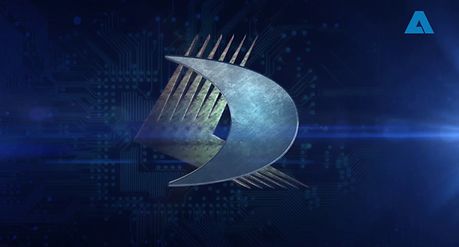 Hygiene machine designs by ANDRITZ Diatec with a special focus

ANDRITZ invites you to visit its booth no. 2114 on 180 sqm to gain an insight into the technological diversity of its products and services.
Due to the traditional focus on the hygiene and medical sectors at the show, the ANDRITZ spunlace and wetlace solutions, spunbond calenders, and complete lines for the production of diaper and femcare products from ANDRITZ Diatec will play an important role.
ANDRITZ Diatec, a renowned company in the production of machines for hygiene products, has been part of the ANDRITZ Nonwoven Division since summer 2018. ANDRITZ Diatec perfectly complements the value chain, especially in the areas of spunlace and spunbond, where semi-finished products are produced for further processing on Diatec machines.
Plastic free future & presence - based on ANDRITZ Wetlaid technology
A further focus is the production of plastic-free or plastic-reduced nonwoven end products, and the worldwide reduction of plastic waste is one of the major global challenges of the future in addition to climate change.
With its sophisticated Wetlace™ technology, ANDRITZ is already able to offer complete lines for the production of wipes that dissolve after use and are biodegradable.
Wetlace CP and Spunlace technology will also be in the focus for the meta trend of biodegradable hygiene products.
More than 13,000 visitors from over 100 countries are expected at INDEX 2021, where the organizers have become accustomed to setting new records for the number of visitors.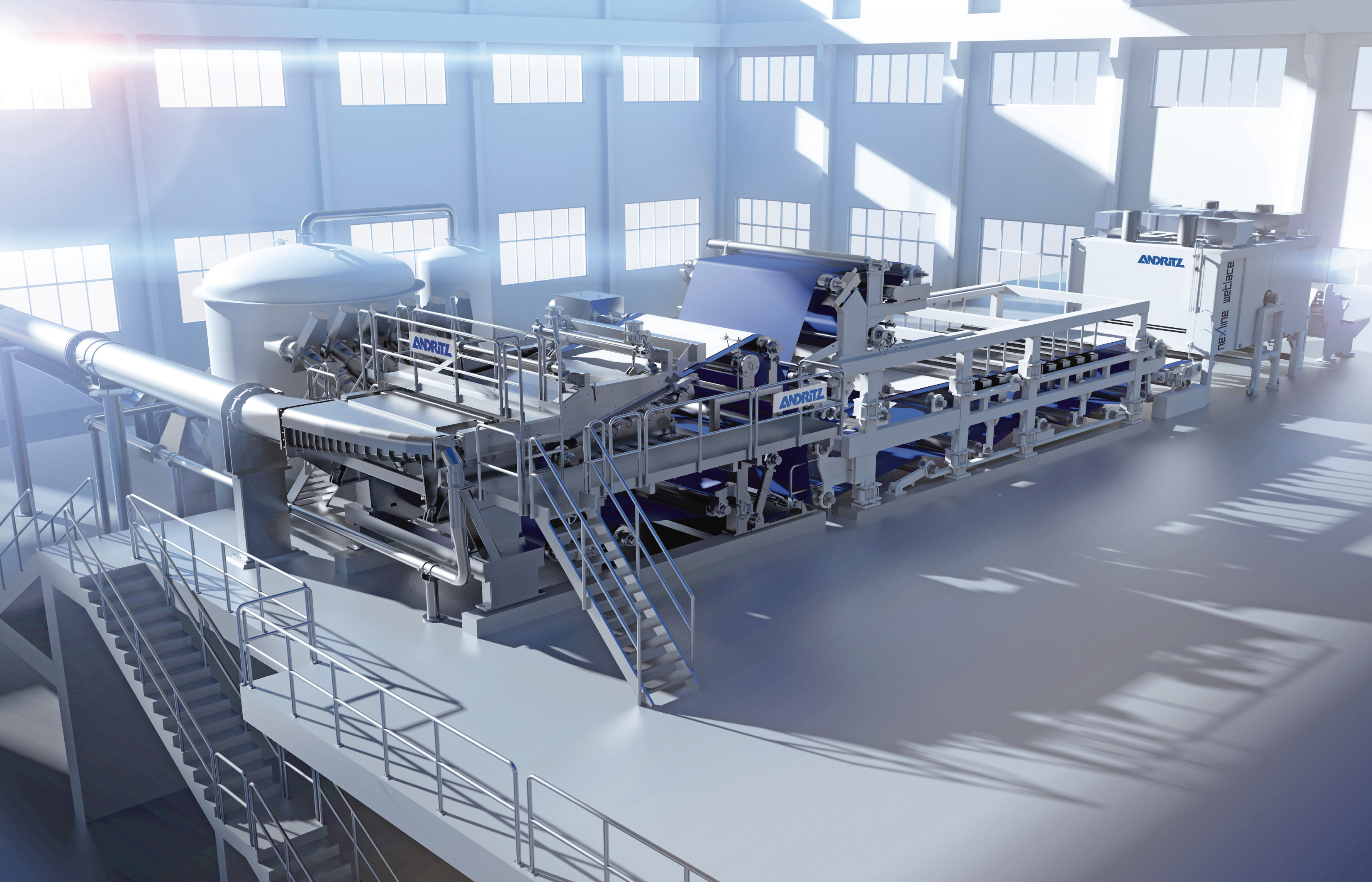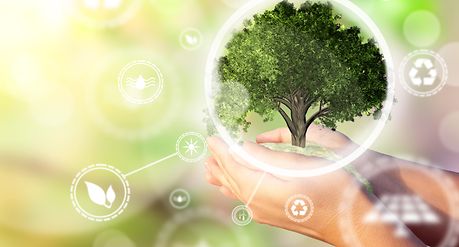 More highlights from ANDRITZ 
Of course you can expect further highlights on stand 2114 at INDEX. For example, we will be presenting our new nonwoven compact calenders for higher production speeds. In our technology areas for needlepunch and spunlace, we will be showing, among other things, new extensions that significantly optimize production processes, save resources and in some cases offer your production enormous cost advantages.  At the same time, we optimize the quality of the materials produced. For example ANDRITZ neXecodry or ANDRITZ ProWin™.
You can also find out what other advantages our technologies for spunlace, spunbond, needlepunch, wetlaid and converting can offer you - including a comprehensive service package.
Save your free ticket!

The ANDRITZ Nonwoven Team is looking forward to your visit. Take advantage of our planning form, and let us know when you would like to visit and what you would like to discuss
If you want to reserve your free ticket, please click here . 
Enter registration code and save € 100,- for regular ticket:
If you are from Spunlaid or Wetlaid industry please use the code 8W462V
If you are from Needlepunch industry please use the code S8285X
If you are from Spunlace or Air-through-bonding industry please use the code HE289N
If you are from Converting industry please use the code MJ253N