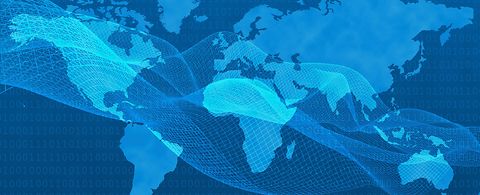 Newsletter December 2020
Latest information about ANDRITZ Nonwoven & Textile
Looking back over the year 2020 will evoke mixed emotions in some people. COVID-19 has changed many things in our professional and private lives. And even if vaccines are now in the offing, the topic will continue to be with us for quite some time to come.
However, the year has shown overall how important nonwoven products are, ensuring better hygiene and protection for the population. Above all, it has further advanced the topic of digitalization, which is also indispensable in our industry.
In our last newsletter of the year, we would like to take a look ahead to the year 2021. Some important trade fairs are coming up, and we would also like to show you our offer to participate in ANDRITZ trade fairs without being physically present.
The main thing is that we stay in touch!
With this in mind, we would like to take this opportunity to wish you a good end to the year and positive prospects for 2021.
Stay healthy!
Your ANDRITZ Nonwoven Team