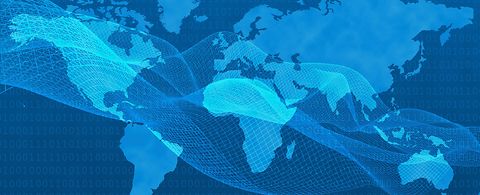 TECHTEXTIL 2020 – Full dedication to technical textiles and nonwovens
ANDRITZ shows its broad range of nonwovens and textile processing technologies
We would like to start with a preview of Techtextil North America, which will be taking place from May 12–14, 2020, in Atlanta, USA. It is the biggest event in our industry this year on the American continent.
ANDRITZ has set the following key points for its presentation:
ANDRITZ teXcal Raconip TT
This new textile calender from ANDRITZ sets new accents in the finishing of technical textiles. It impresses with technical specifications that are very accommodating to the operator in terms of user-friendliness and versatility. The teXcal Raconip TT impresses with its infinitely adjustable line force for excellent profiling, for example, extremely operator-friendly handling, and sophisticated data management, which gives you a full overview at any time on your screen. You can find out more about the ANDRITZ teXcal Raconip TT on our web site  or in our brochure.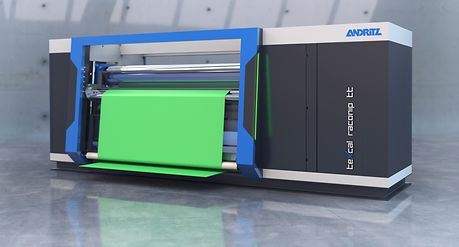 ANDRITZ Wetlaid for the production of glass fiber composite products
ANDRITZ's competence in wetlaid technology also includes the development of glass fibers. They are the basis for a whole range of end products, but especially as lightweight, cost-effective, and stable reinforcing material, for example in construction and civil engineering or interior linings.
The complete technology concept is based on ANDRITZ's many years of competence in stock preparation and wetlaid processes with all the related technologies, such as efficient water treatment and pump technology, and the line configuration can be designed according to customer requirements. Last year, St. Gobain, a renowned industrial company, became our customer for a wetlaid plant used to manufacture glass fiber composite products. (Read the press article here) For more information on ANDRITZ Wetlaid for glass fiber, please refer to our current product page.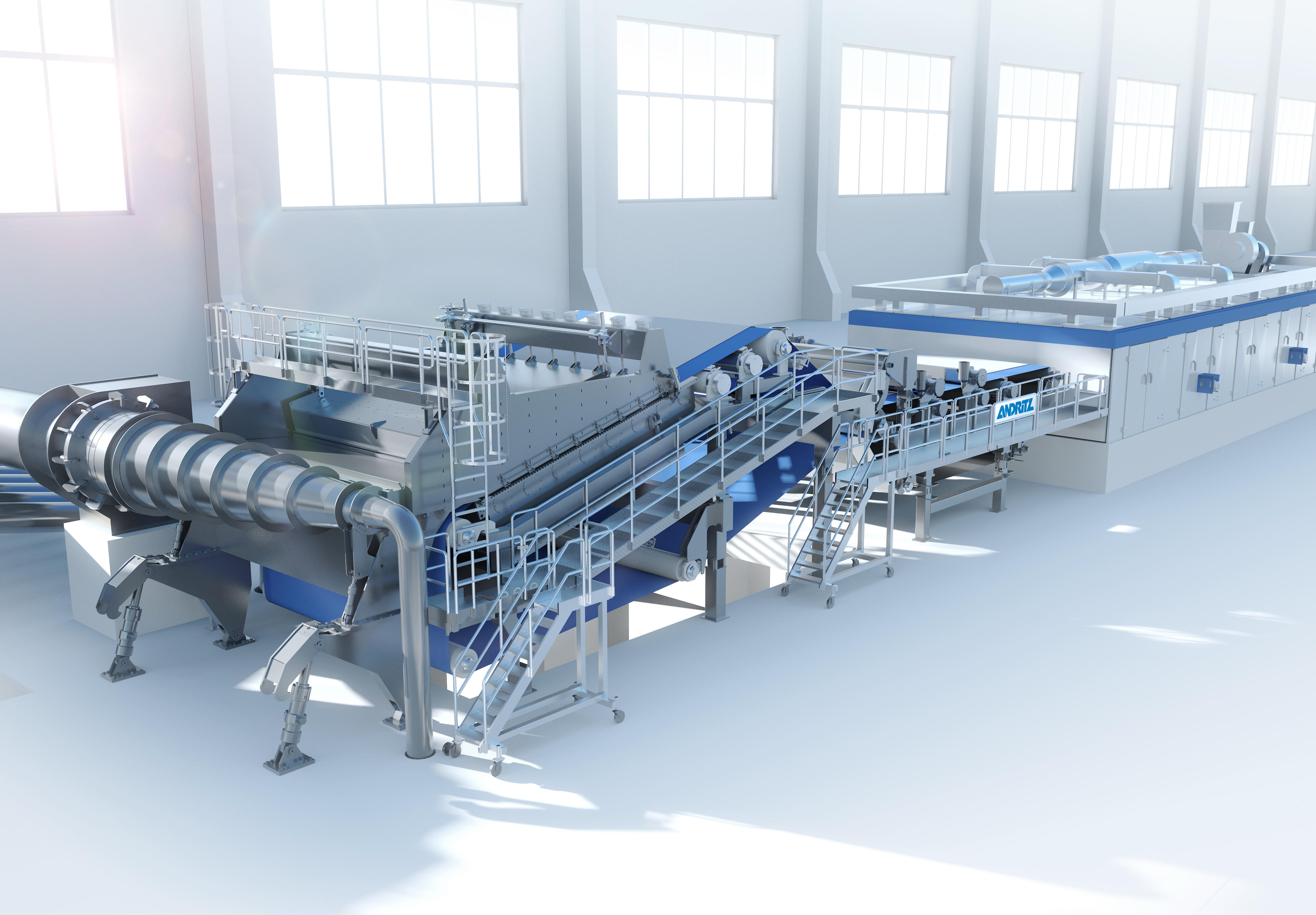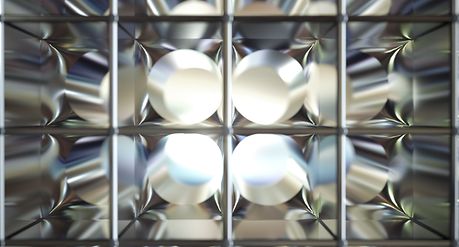 Every needle punch is a step towards your success
For many years, ANDRITZ Nonwoven has been a synonym for successful nonwovens processing in needlepunching lines.
This is reason enough to devote special attention to this area of technology at Techtextil 2020.
Starting with carding machines, which are unrivalled in their technical maturity and diversification, ANDRITZ needlepunch lines with every part of their technological equipment are a prime example of high efficiency and productivity. Crosslappers, drafters, pre-needlelooms, and needlelooms are of high quality and can be configured and adjusted exactly to the customer's production requirements. New products such as the new pre-cylinder tracker PA3000 and the focus on production of velour materials are described in a separate article in this newsletter. More about ANDRITZ Needlepunch technology can, of course, also be found in our current brochure. 
ANDRITZ teXcal Raconip TT
This new textile calender from ANDRITZ sets new accents in the finishing of technical textiles. It impresses with technical specifications that are very accommodating to the operator in terms of user-friendliness and versatility. The teXcal Raconip TT impresses with its infinitely adjustable line force for excellent profiling, for example, extremely operator-friendly handling, and sophisticated data management, which gives you a full overview at any time on your screen. You can find out more about the ANDRITZ teXcal Raconip TT on our web site  or in our brochure.
ANDRITZ teXcal Raconip TT
This new textile calender from ANDRITZ sets new accents in the finishing of technical textiles. It impresses with technical specifications that are very accommodating to the operator in terms of user-friendliness and versatility. The teXcal Raconip TT impresses with its infinitely adjustable line force for excellent profiling, for example, extremely operator-friendly handling, and sophisticated data management, which gives you a full overview at any time on your screen. You can find out more about the ANDRITZ teXcal Raconip TT on our web site  or in our brochure.