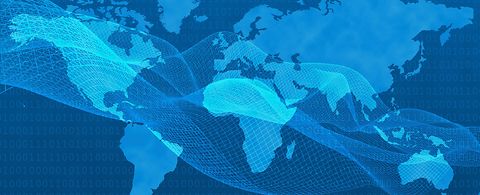 ANDRITZ Diatec extends its portfolio with adult pants converting machines
The specialists in converting hygiene present their expertise in adult hygiene technology
With the acquisition of Diatec in 2018, ANDRITZ enlarged its product portfolio to include state-of-the-art converting lines for the hygiene, lamination, medical and food pad sectors.

The matching building block in the value creation chain

ANDRITZ Diatec technology is an excellent complement to the already well-known ANDRITZ solutions for spunbond, spunjet, air-through bonding, or spunlace. From fiber preparation to the finished diaper or sanitary napkin product, the customer can now have almost everything from a single source.​​​​​​​

Pole position due to demographic change
The demographic development, especially in North America, Europe or also Japan, makes the demand for adult hygiene articles one of the most important growth markets in the nonwovens industry. And production lines for manufacturing adult diapers and pants are clearly part of ANDRITZ Diatec's core competence.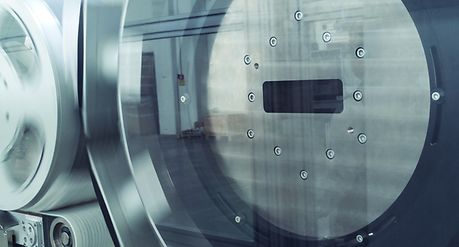 Focus on adult hygiene
This spring ANDRITZ Diatec releases its new adult pants line D-TECH Adult pant, which offers top-class components and an innovative technology process.
The growing market for adult incontinence products has resulted in a state-of-the-art process with highest quality standards, such as the development of ultrasonic side seam solutions with excellent results in terms of bond strength and system reliability. The machine speed no longer limits quality bonds. As a result, operations and size changes are faster and easier. The modern forming system for higher SAP concentration and the turning and placing system guarantee maximum process stability and put customers' adult pants at the top of the adult hygiene market.
The high productivity and the high degree of automation of the new adult pant line is exactly the right answer to an annually growing demand for hygiene products of this type for personal use.
Indeed, ANDRITZ Diatec sets first-class quality standards in general in processing of hygiene products, and its solutions enable high capacities and maximum production efficiency while reducing labor costs and machine downtime.
At the latest at postponed INDEX show in October 20-23 2020, you can find out what ANDRITZ Diatec systems can offer for your adult and baby hygiene as well as for femcare production. Or schedule a meeting with our experts in advance by sending an email to ANDRITZ Diatec.