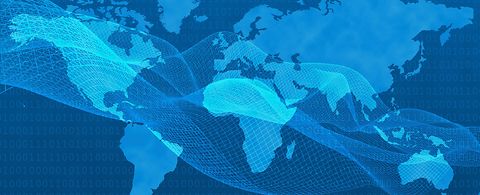 Newsletter November 2020
Latest information about ANDRITZ Nonwoven & Textile
Even although the year brought some restrictions for the nonwovens industry and its markets due to Covid-19 and the positive development of the past few years has slowed down, the successful journey by products from nonwovens manufacturing continues.
In our latest nonwoven newsletter, you can read about our activities during the Covid-19 crisis in an interview with our management, the new high-capacity dryer neXdry 4000 for spunlace and wetlace lines, how Industry 4.0 applications optimize your production, and watch two video articles about the ANDRITZ D-TECH face mask line and the upgrade of our spunlace pilot line.
For all our customers using ANDRITZ needlepunch technology, we are presenting two innovations for gaining more quality and more productivity: The ANDRITZ ProWin® web control system and the new needleloom PA 3000. We also have the specification of an ANDRITZ line for the production of roofing materials.
In addition, we would like to draw your attention to our webinar for ANDRITZ ProWin®, which will take place in January 2021. You will receive a separate invitation with an exact date for this event soon.
Enjoy reading
Your ANDRITZ Nonwoven Team