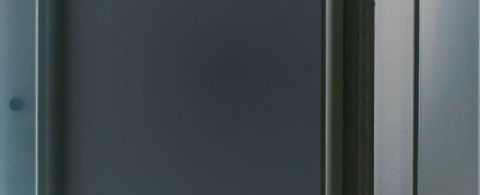 High performance for sophisticated visual aspects: ANDRITZ Pre-Needleloom PA 3000
Pre-needling definitely benefits improvement of visual aspects by pre-consolidating the batt before it enters the needlelooms. Its design with elliptical movement guarantees that there is no draft in the batt, thus it does not provoke any product lamination that could alter the visual aspect.
The new ANDRITZ PA 3000 elliptical cylinder pre-needler perfectly matches the market's requirement of excellent visual aspects achieved at high speed, as is obviously required to make low-weight products in large widths. This technology then maximizes your productivity capacity.
Improved needling density
The design of the elliptical PA3000 allows more needles per linear meter (1280 n/m per board) by reducing the space between the needles. Needle impacts on the fabric surface are then increased by more than 70%.
Thanks to the new design and distribution of holes on the cylinders, the number of needle rows over the board width is increased to 8.
Accordingly, the PA 3000 is equipped with a strong, moveable beam made of carbon fiber to enable the higher stroke speed and width with minimum flexion tolerance.
As a result, the web layers are stitched together with optimum cohesion to preserve the web surface evenness, minimizing the risk of creating clouds that occurs when using other pre-needler designs.
The main specifications are a working width from 3.00 to 6.75 m and a speed of up to 18 m/min or 40 m/min (stroke unclutched). An upper needle beam is available as an option, and the needle pattern is built for 1,280 needles per needleboard.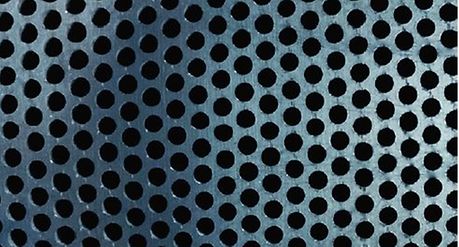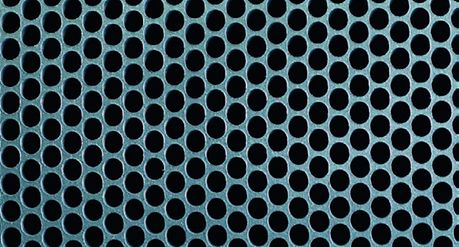 Easy maintenance completes the overall picture
Easy operation and fastest possible maintenance are an additional plus for all ANDRITZ needlepunch machines, including the PA 3000. The design offers easy access for the operator to all important areas of the machine, such as the pneumatic clamping system. In addition, long maintenance intervals reduce downtimes and increase smooth productivity.
Our experts from the ANDRITZ Needlepunch team are available to answer your questions: asselin-thibeau@andritz.com

See flyer: Cylinder pre-needler ANDRITZ PA 3000