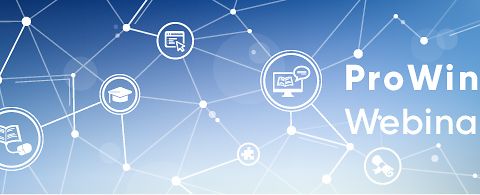 Get in touch with ProWin® – Webinar 2021
ANDRITZ presents the latest revolution in weight profiling technology
To give you a good insight into the revolutionary capabilities of ANDRITZ ProWin, we are organizing a webinar on this topic early 2021. You will witness all the good reasons why ANDRITZ ProWin is such a revolutionary system for modern needlepunch processes.
Our experts will also be available afterwards to answer all your questions.
Don't miss it!

We will keep you updated and send you an invitation soon.
If you want, you can put on your issues here you want be represented about ProWin® in the forthcoming webinar: