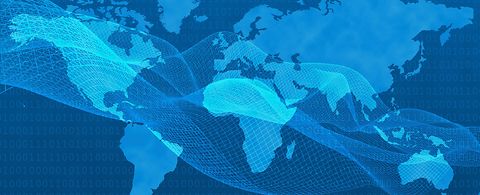 Strengthen your brand – directly on the product
neXimaging is the perfect water jet technology to customize your products
The extensive technological expertise that ANDRITZ Nonwovens offers you also includes technical solutions to customize your products. Whether it is a logo, lettering or special sampling, our patterning and aperturing offer a wealth of possible branding means that we can implement for you.
This gives you the opportunity to apply branding directly to your products or those of your customers and thus stand out from your competitors.
ANDRITZ neXimaging is the embossing and patterning option using hydroentanglement. Fine graphic content can also be implemented so there are basically no limits to the individual design of your product. ANDRITZ neXimaging is preferably used for spunlace products, especially for the full range of wipes.
Read more about neXimaging in the new flyer: