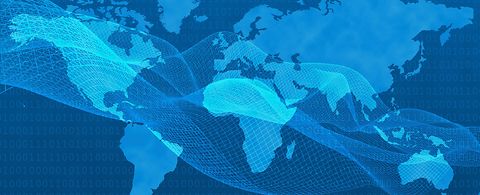 Silent revolution in roll sleeve technology
ANDRITZ has many years of expertise in the development of highly innovative rolls for their textile calenders.
At ANDRITZ Küsters, the ANDRITZ affiliate in Krefeld responsible for this product, there is a very good reason for this technology being referred to as part of the DNA of ANDRITZ: The roll covering plays a decisive role in innovative roll technology.

With the Racoflex Plus coating for textile calenders, the processing quality of the textile material is even better, both visibly and to the touch. The special composite sleeve is made of a homogeneous composite material that provides excellent flexibility and outstanding bending properties. A very smooth surface ensures high compression and gloss development in the fabric web.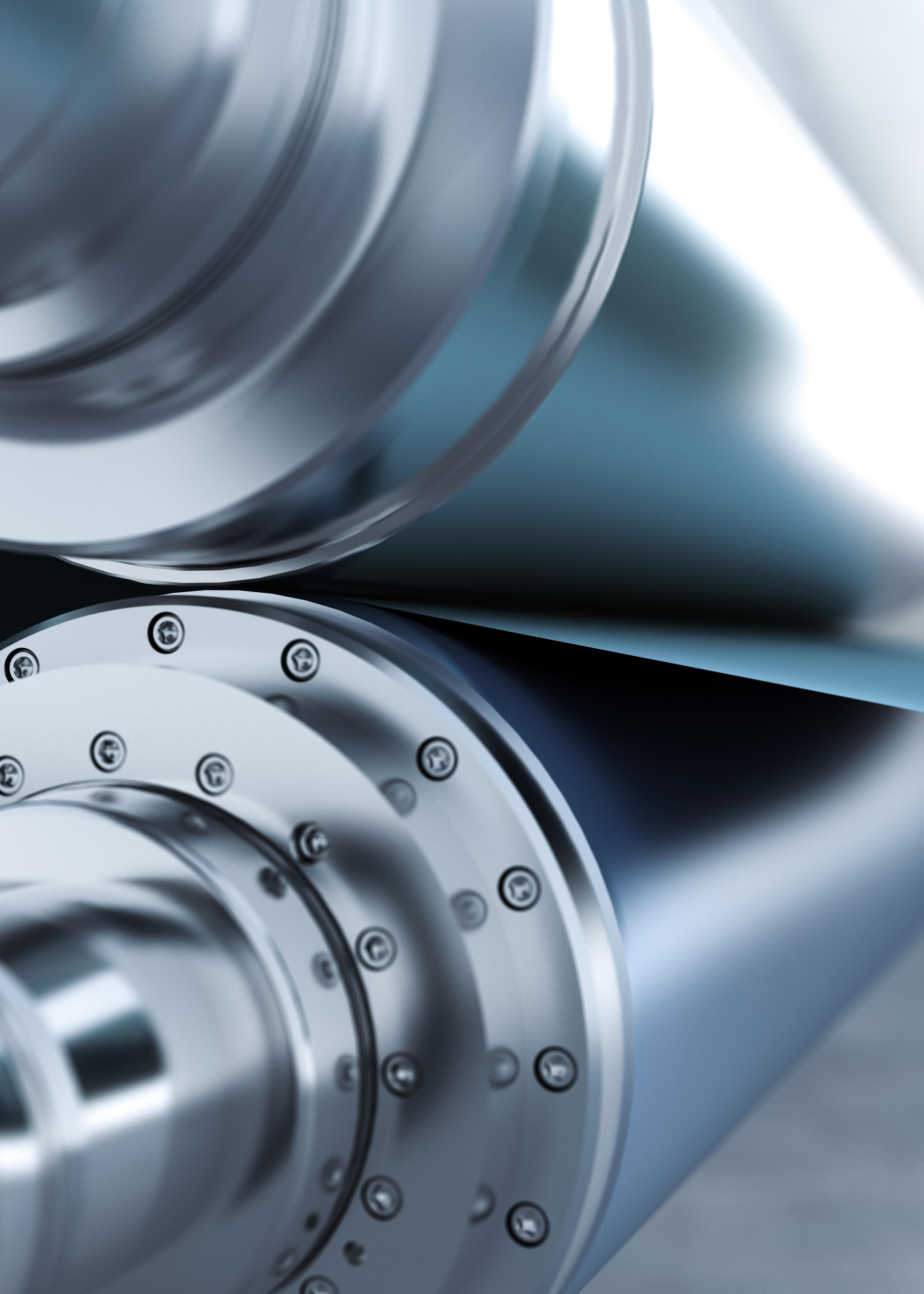 These properties are very important for the material concerned, especially in the manufacturing and processing of technical textiles such as personal protective apparel, sailcloth and parachute fabrics, among others.

The shell hardness is in the range of 90–94 Shore D, and this is combined with high temperature resistance that is approximately 20% higher than that of existing composite covers. Shell hardness even remains constant at high operating temperatures, which in turn guarantees consistently high manufacturing quality.
The new sleeve is used in series with the brand new teXcal Raconip TT, but is also available as a retrofit kit for other textile calenders, be they from ANDRITZ or its competitors.

The Racoflex Plus sleeve is a patented solution available exclusively from ANDRITZ.
The Racoflex plus coating was presented at this year's ITMA in Barcelona with the new textile calender teXcal Raconip TT. Its field of application mainly concerns technical textiles. The results of the treatment of textile materials by the coating consisting of composite materials were impressive.