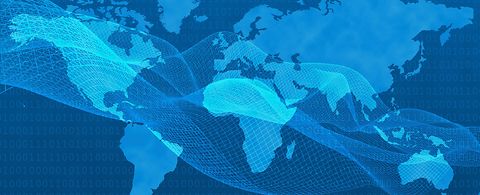 Iva, the one-armed robot brings you a plus in production
Where automation makes sense in terms of work safety and efficiency
The demands on a modern production and converting plant are increasing constantly. As we are well aware of this, we at ANDRITZ Diatec are always keen to develop new technologies and processes to optimize our production lines and thus meet all our customers' needs.
Automation is becoming increasingly important in modern hygiene production processes. The drive towards greater efficiency and higher productivity has led us to develop new technology solutions to optimize production processes.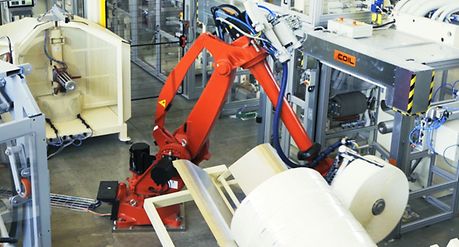 In this respect, robotics has enabled us to take a huge leap forward in terms of productivity, flexibility, and safety of operations.
The newly developed, robotized cell for automatic loading and unloading of reels reflects this trend very well. Fondly referred to as Iva by colleagues at ANDRITZ Diatec, this innovative solution contributes many advantages to the production process, ranging from better and more precise control of end-of-line machines to greater reliability and consistent, high-quality productivity. 
And Iva provides valuable assistance during the extremely difficult and risky packing and unpacking work as well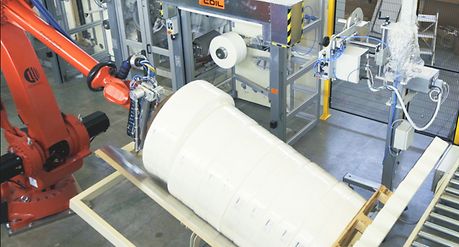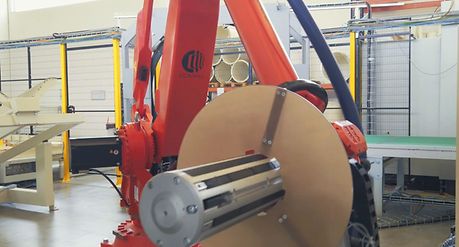 Expect more from the experts of converting:
Parallely, ANDRITZ Diatec is constantly working to develop new solutions to enhance our hygiene and specialty machines portfolio. Thanks to the technical competence and expertise of the ANDRITZ GROUP, we have the opportunity to strengthen our R&D capabilities and offer our customers innovative solutions and value added for end products.
The latest developments include a brand new laminating line for agricultural use and the new generation of the adult diaper line to be launched on the market shortly. D-Tech adult diapers are produced on an innovative and high-speed line providing a breakthrough in adult care technology! A new design with integrated robotics, but always with an eye to energy saving and environmental sustainability, are our latest focus.
Our goal is always to take care of our customers' needs and their demands for a new generation of machine technology ensuring reliable absorbency performance as well as softness and comfort of the final product.
For more info, please do not hesitate to contact staff@diatec.it