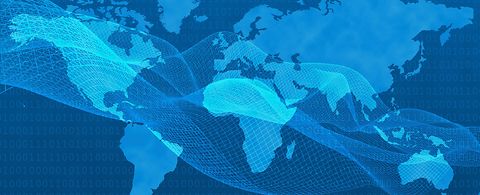 Knowledge transfer for needlepunch enthusiasts
Recap of recent training at ANDRITZ Asselin-Thibeau
Training at our location in Elbeuf in North-West France is an integral part of our service program. The content is constantly updated and conveyed live at our test facility, which has a complete needlepunch line.
The important things in training are the balance of theory and practice as well as the participants being able to apply what has been learned directly to their own systems after completing the training. And last, but not least, the expert knowledge of the coaches, who have many years of experience in the manufacture of products using the needlepunch process, is also very important.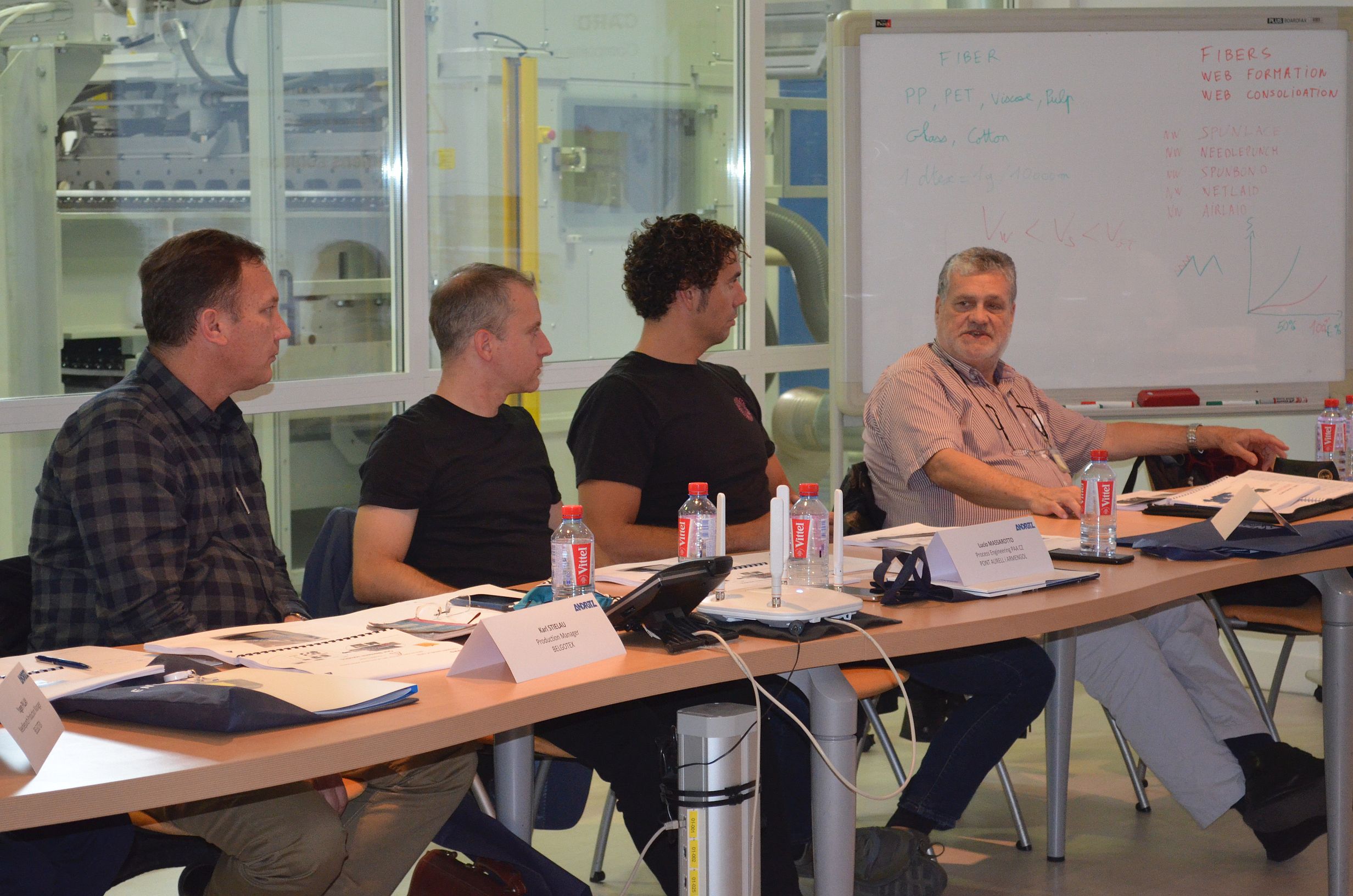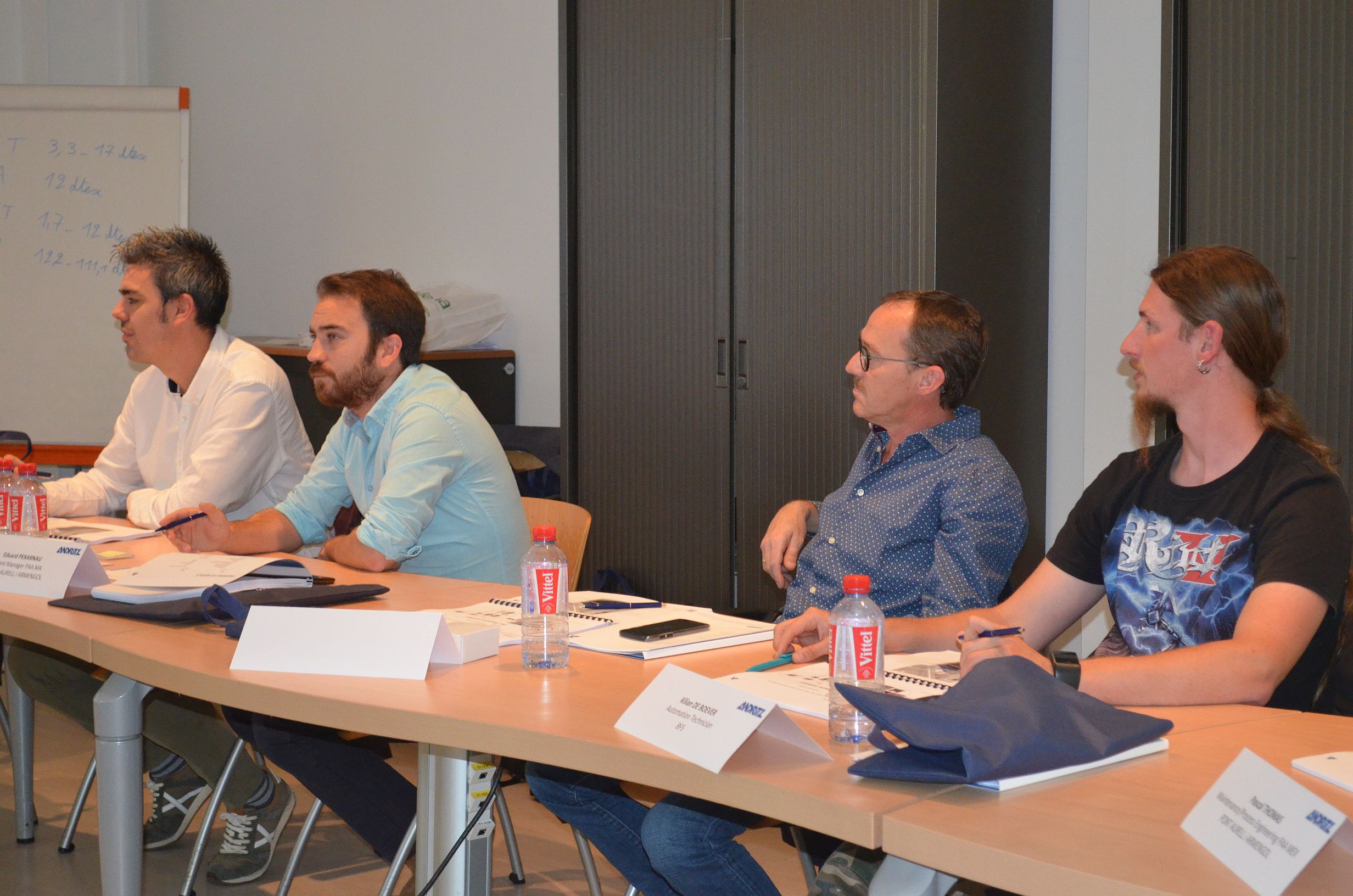 Right mixture of practice and theory
The content of the training includes fiber science, an overview of the end products, a detailed insight into the individual machine elements in the line, and an introduction to the operating elements, with a comprehensive recommendation for optimum setting of the production line on the basis of practical examples.

It is also important to mention in passing that the Nonwoven Service Team also does not neglect the culinary aspects of this training in France. This very factor provides excellent opportunities for networking and generally getting to know everyone better.

If you would like more information on training in needlepunch technology, please contact us at: aat.service@andritz.com