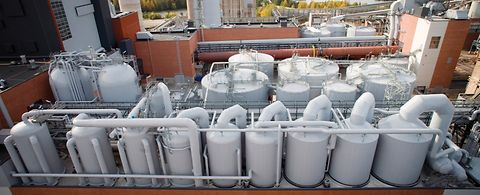 Recaust ACE (Advanced Control Expert)
The solution for optimizing recaust areas
ANDRITZ Recaust ACE is a control optimization system powered by BrainWave that improves white liquor quality, eliminates over-liming, and reduces dead load (and thereby energy consumption), while automating all control in the recausticizing area.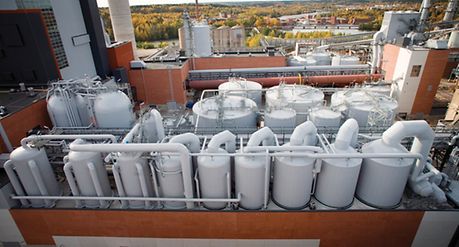 ACE starts by closing loops and stabilizing operations with the patented BrainWave controller. ACE will manage the production rates and liquor quality to ensure excellent quality and adequate inventory at all times. ACE includes a TTA/EA predictor that allows operators to enter lab test results. ACE then sets the correct targets for the control loops using inexpensive and reliable conductivity meters. ACE will use the lab test data to calculate the current "best possible" causticizing efficiency and set a target just below that to prevent over-liming.

ACE's maintenance manager unifies operation when conductivity probes are cleaned or changed. ACE's quality manager adjusts the slaking and causticizing process to hold white liquor quality on target.