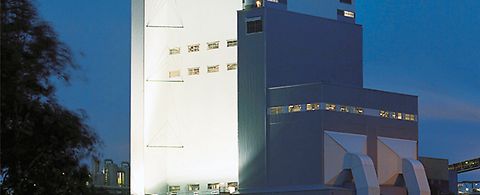 Recovery Boiler Combustion ACE (Advanced Control Expert)
The solution for optimizing the control of recovery boilers
ANDRITZ Recovery Boiler Combustion ACE is a control optimization system that manages all aspects of recovery boiler operation. ACE helps make sure that production goals are met and that the operating costs are kept at their lowest possible level.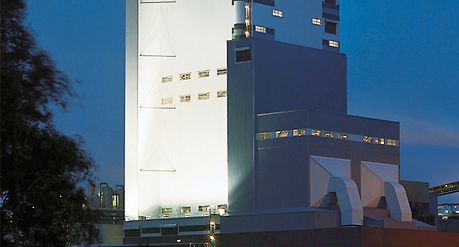 Because recovery boilers are difficult process areas to manage, they are often operated to less than full advantage. ACE focuses on all the important metrics that affect boiler operation, keeping them within an ideal range. ACE monitors the symmetry of combustion, flue gas flow patterns, steam superheating, liquor, and air feed by using measurement data and predictive process calculations to keep the boiler operating at top efficiency.

The coordinated production control within ACE is linked to information from other process departments, including key quality parameters and production plans. This integration helps achieve more predictable and stabilized boiler operation and helps manage liquor inventories.

With ACE managing the process, a recovery boiler will operate at peak performance, achieving the highest level of efficiency. Operator workload will be reduced, allowing mill personnel to focus on managing production.