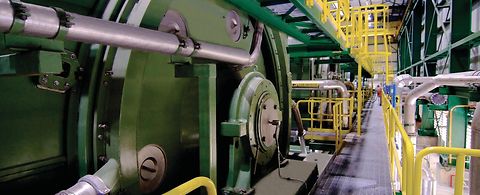 Screening ACE
The solution for optimizing the control of washing screen operations
Screening ACE is a control optimization system powered by BrainWave that optimizes the screening area of a pulp washing line.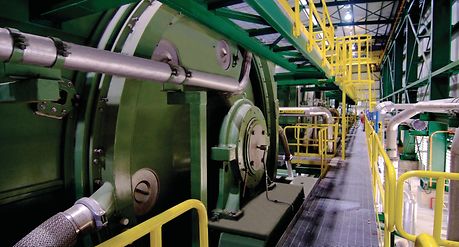 As a module of brown stock washing ACE, it includes supervisory and advisory features that allow continuous operation of the screening system at its optimum level.

This maximizes the capacity of the screening system, and minimizes the risk of plugging or backflows due to changes in feed kappa or production rate. ACE assists the operator to select the optimal set of parameters and target values for the individual ratio controls and flow controls of the screening equipment.