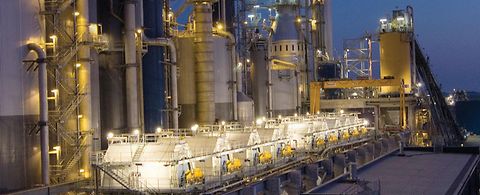 Bleaching ACE (Advanced Control Expert)
The solution for optimizing the control of bleach plants
ANDRITZ Bleaching ACE is a control optimization system powered by BrainWave that stabilizes brightness and pH to improve the efficiency of bleach plants.

ACE starts by closing loops and stabilizing operations with the patented BrainWave controller. After BrainWave has stabilized the process, ACE is then added as a supervisory layer. It further stabilizes and optimizes process control, and thus minimizes the chemical consumption and improves the bleached pulp quality. ACE performance analyzers automatically select the optimal "bleaching recipe". ACE calculates the optimal sequence of brightness target values for each bleaching stage, depending on incoming kappa and based on the historical results of the bleach plant's operation. During various operating conditions, ACE records data such as chemical consumption in relation to measured kappa and the resulting brightness increase.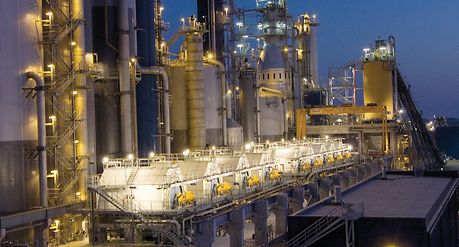 ACE's line performance analyzer collects individual stage performance from the pulp processing history tracking system, and presents and records this data in a synchronized format. Based on the production rate management and data tracking system, ACE will analyze whether the change in the individual bleaching stage has been successful or not. If the data was successful, the database will save the successful parameters as an accepted control operation, and will increase the points checked for successful operations. ACE's target value analyzer provides optimum target values for individual bleaching stages.