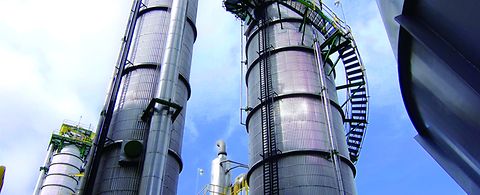 Digester ACE (Advanced Control Expert)
The solution for optimizing digesters
ANDRITZ Digester ACE is a control optimization system powered by BrainWave that stabilizes chip bin, digester level, kappa, white liquor temperatures, and the effective alkali to improve digester operations.

ACE starts by closing loops and stabilizing operations with the patented BrainWave controller. After BrainWave has stabilized the process, ACE is then implemented as a supervisory layer. ACE determines the upper and lower cook zone, cold blow dilution targets, and extraction flow targets to maintain the proper Lo-Solids cooking process conditions for these two cook zones. ACE controls the targets for the heating zone between the CD1 and CD2 screens and monitors the status of the CD1, CD2, and CD3 extraction screens and the in-line drainer. If any of these differential pressures are deemed to be high, ACE will take steps to lower them by managing targets around the digester.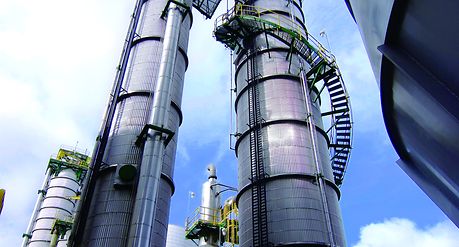 ACE acts as a production rate manager, informing the human operator about the system's goals, and advises of any issues or constraints it has encountered. During production rate changes, ACE minimizes pulp quality variability by coordinating key operating parameters. It determines all operational targets, ramp times, and ramp rates for each process parameter affected. In this case, ACE recommends the time to complete the requested production rate change, which the human operator can either accept or override. ACE keeps long-term production rates on target by compensating the nominal blow flow.