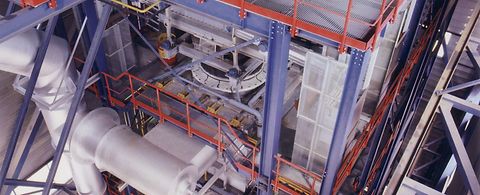 Muffle-type furnace for bright annealing line
These types of bright annealing lines are used for annealing stainless steel strip for high-quality end products.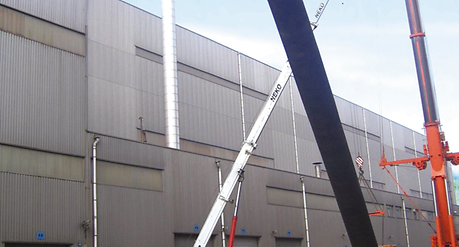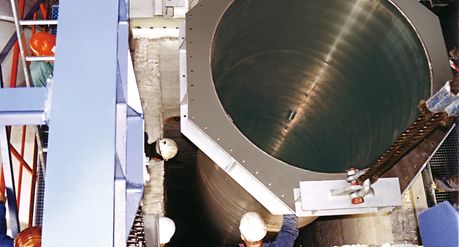 Product description
Due to the production limitations of conventional muffle-type furnaces, ANDRITZ METALS has developed a new bright annealing furnace by inverting the muffle heating section. This allows considerably higher production rates in a 100% muffle furnace. Heating and cooling takes place in the down-pass, similar to the process in an electrically heated furnace.

As the ANDRITZ METALS furnace is purely a muffle furnace, all major advantages of this type have been retained. In addition, a substantial advantage was achieved by the inherent reduction of the muffle temperature in its highly stressed top end, and also by having the hot point of the strip – and highest temperature of the muffle – at its lower, almost stress-free end. This has resulted in an extremely favorable muffle lifetime in bright annealing furnaces.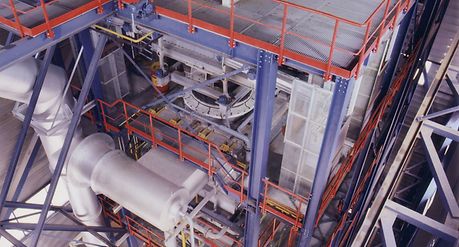 Customer benefits
The muffle-type furnace results in lowest overall operating costs for large-capacity stainless steel bright annealing lines.
The ANDRITZ Thermtec patented reversed muffle design allows for longer muffles to maximize production capacities.
Corresponding E&A models
ANDRITZ Line Master