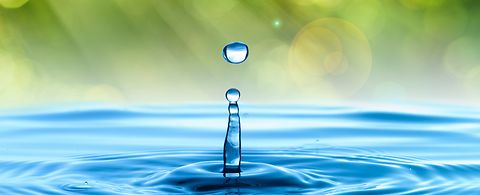 Components for the extraction of process water
ANDRITZ has over 25 years of experience in the manufacturing and installation of water intake systems. Our experts have realized and installed many projects all over the world, whether it's a desalination plant in Middle East or water intake for drinking water in Europe, ANDRITZ is your partner with expertise and competence.
Water is a precious resource. When it comes to successful water treatment, the more important factors are low maintenance cost, large open area, low pressure drop, easy cleaning, long service life and process reliability. Wedge wire screen technology from ANDRITZ offers a range of water treatment solutions for the environment in which you want to operate. 
Passive intake screen systems
Passive water intake system is an environmental friendly solution for water abstraction specially designed to protect aquatic life and meet fish protection regulations, such as the European Eel Directive. Considering your project specification ANDRITZ engineers will provide a design totally adapted with:
Low impact on wild life and environment
Low through slot velocity (max 0,15m/s) - All our products meet USA and UK laws for fish protection
Totally submerged static filters invisible within the landscape
Limited maintenance cost
V-Shaped profile wire for, low pressure drop, less clogging and longer filtration cycles
Available as an option ANDRITZ Euroslot can also deliver an autonomous air backwash system to remove leaves and other debris from the surface of the screen in order to maintain process flow.
High Durability
Totally welded structure
Wide range of metal alloys and materials proposed to limit corrosion risks and to minimize biofouling from invasive species such as Zebra mussels
Perfect build quality for a long lifetime and a failure-free water intake process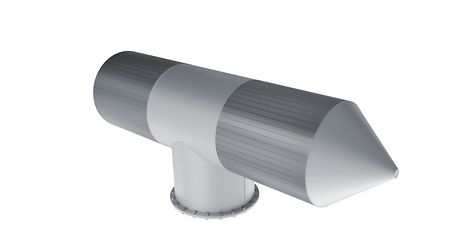 Gravitary filters (Underdrains)
Gravitary filters by ANDRITZ are a cost-effective and stable solution for filtration plants. Its' main purpose is to maintain filtering media (sand , activated carbon,…), drain filtered water and ensure good and even distribution of air and water during backwash phases
The stainless steel construction offers the following advantages:
High open area for an optimized  filtration cycle
No maintenance needed
Very strong construction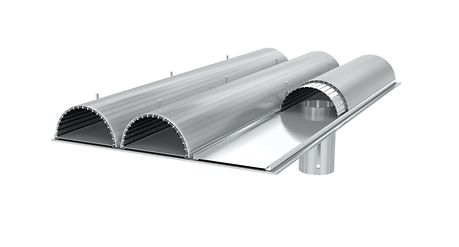 Coanda screens
ANDRITZ coanda / bow screens are made of stainless steel or copper-nickel alloys, depending on the area of application. The stable and sturdy construction ensures low maintenance and a high lifetime expectance. ANDRITZ Coanda / Bow screens can be manufactured in nearly all sizes and slot widths, for a safe water filtration in every application.
Benefits:
High lifetime due to special alloys
Maintenance-free in most applications
Very precise slot tolerances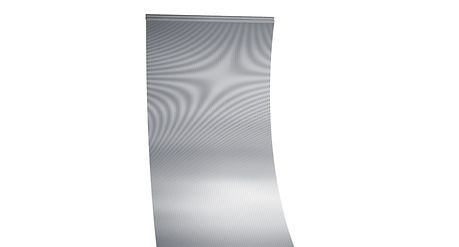 Distributiors/Collectors (Header and laterals)
A collector/distributor uses a header pipe or a hub to which several screen tubes are attached. They enable excellent collection or distribution of liquid within a medium without wall effects or channelling in order to maximize efficiency. Each lateral can be mounted on perforated pipes in order to optimize both mechanical resistance as well as efficiency with calibrated holes.
Benefits:
Optimized for each type of application
Strict slot width tolerances
High efficiency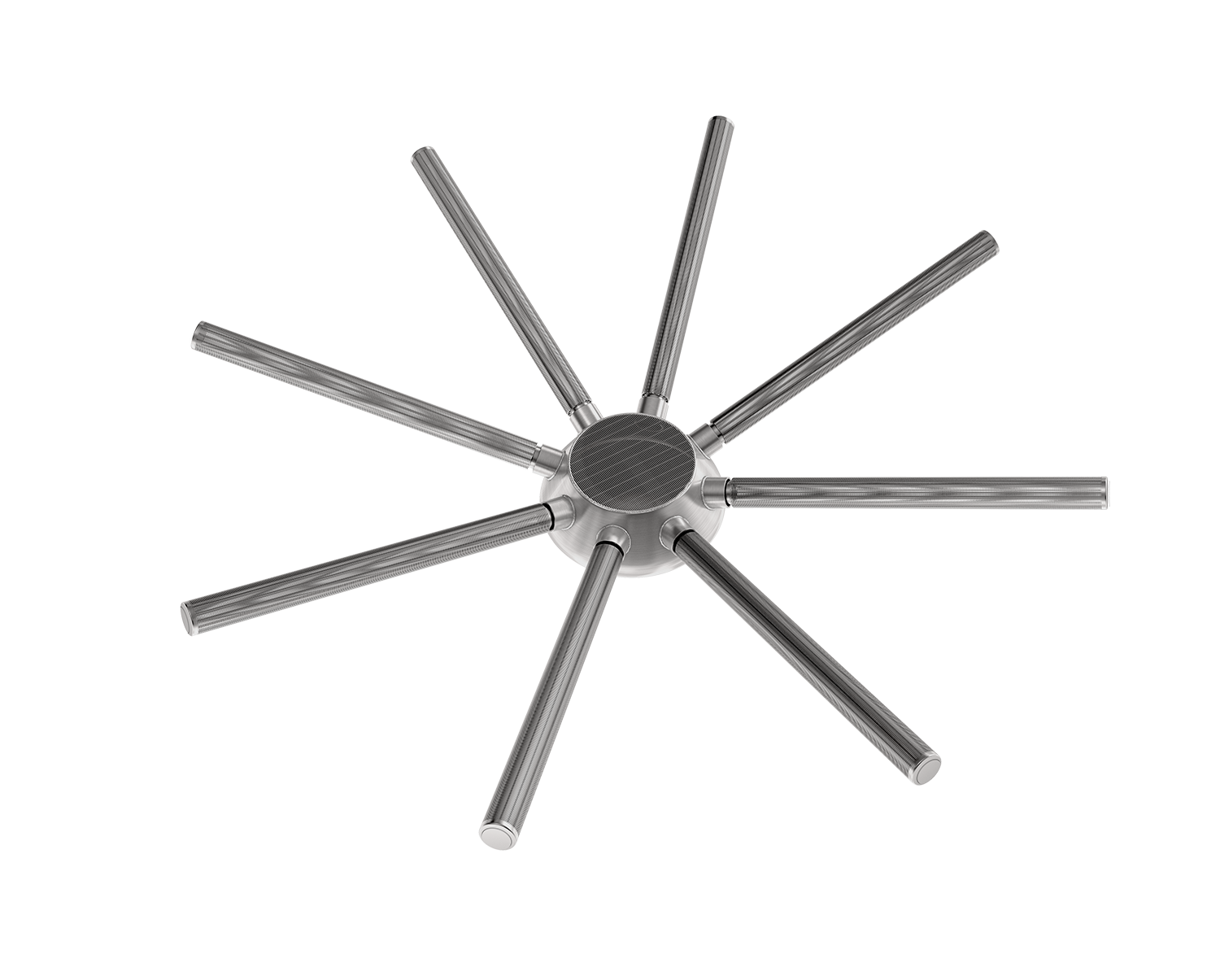 Velas para filtros de retrolavado automático
Los filtros de velas se usan en las industrias más diversas, como por ejemplo en la industria alimenticia o en la producción de bebidas. Pueden usarse para filtrar bebidas o productos viscosos como jaleas, así como para la preparación de agua para procesos. Para conseguir un producto final homogéneo, es necesario que el ancho de las ranuras sea muy exacto.
Circularidad perfecta para un producto final perfecto
Anchos de ranura muy exactos
Adaptable a las características de su proceso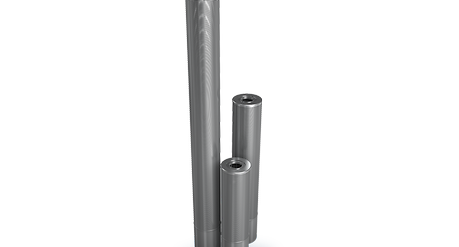 Nozzles
Nozzles filter liquid or gas while retaining the filtration medium (sand, catalyst, resin, zeolite, activated charcoal, etc.). Nozzles constitute an excellent economic compromise in combining the benefits of a completely welded structure to withstand very high stress while providing an anti-clogging surface and excellent corrosion resistance.
Benefits:
•    High open area for an optimized filtration cycle
•    No maintenance needed
•    Very strong construction