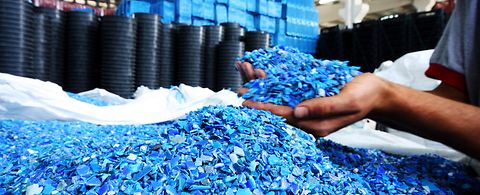 Components for waste recycling processes
ANDRITZ delivers hammer mill sieves, screw press baskets and separator baskets for all major OEMs in highest quality. Depending on your process requirements, slot widths and separation technology can be adjusted. All ANDRITZ engineered wear parts are fitted and quality checked for an easy and trouble free installation. 

Mill sieves
Hammer mill sieve inlets  can be made of wedge wire, punched or slot milled stainless steel. Mill sieve inlets by ANDRITZ can be used in a variety of processes and are easy to install. 

Screw Press Baskets
ANDRITZ screw press baskets are available with all variants of slot widths and come with different features depending on your application:
Solid
Split in different variants
Alternatively ANDRITZ also offers screen plates in the design variants flat, straight grooved or slanted grooved.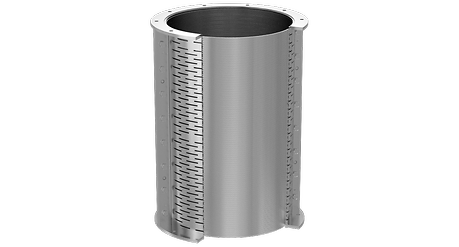 Canastillas con separador
El material viscoso se prensa en separadores sinfín para aumentar la proporción sólida en hasta un 35%. En general, para estos procesos se aplica lo siguiente: cuanto más alta sea la proporción de sólidos, el siguiente paso del proceso será más eficiente y consumirá menos energía.
Las canastillas optimizadas de ANDRITZ ofrecen:
Áreade captación amplia
Menor tendencia a la obstrucción gracias al alambre de perfil con cuña
Elevada precisión de forma y encastre